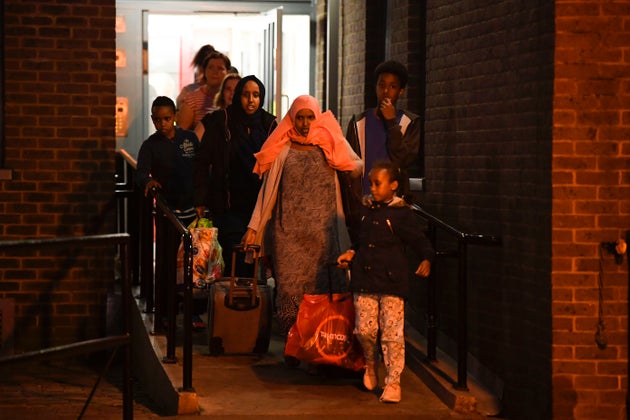 The majority of residents on a north London estate have returned to their homes a month after they were evacuated because of fire safety risks.
Some have voiced concerns about the safety of the building, with Shirley Phillips telling Sky News: "They reckon it's going to take another six weeks to get the fire doors and possibly another nine months before the cladding's removed, so how is that safe?"
Earlier this month Jayesh Kunwardia, a partner at law firm Hodge Jones and Allen, wrote a letter to the council on behalf of several residents who did not feel safe moving back. 
He demanded the council provide full details of all the works that have been carried out and evidence to confirm that the flats are now safe, the Camden New Journal reported.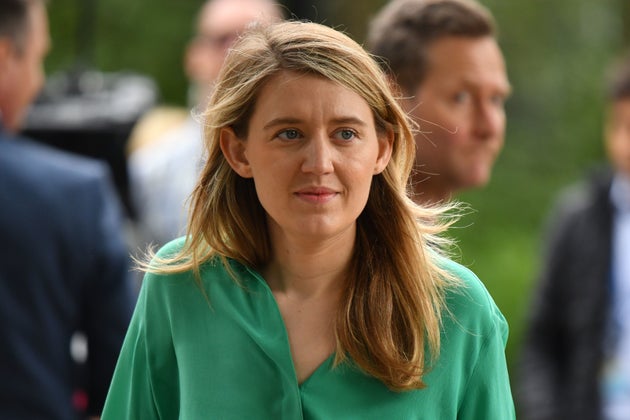 The council said 564 of the 641 households had returned by Thursday and that the works have all been approved by independent inspectors and London Fire Brigade.
Georgia Gould, leader of Camden Council, said: "We have now carried out the urgent works needed so that some residents of the Chalcots can start going home after what has been an extremely distressing time.
"We will go over and above these works to enhance safety measures, but the London Fire Brigade have informed us that they are content that sufficient progress has been made to allow a phased return home for residents.
"The ongoing reoccupation of the blocks will be dependent on the completion of works to each floor of the buildings, from the lower floors up to the top. We'll be in touch with residents to let them know when they can go home."
SUBSCRIBE TO & FOLLOW UK DAILY BRIEF