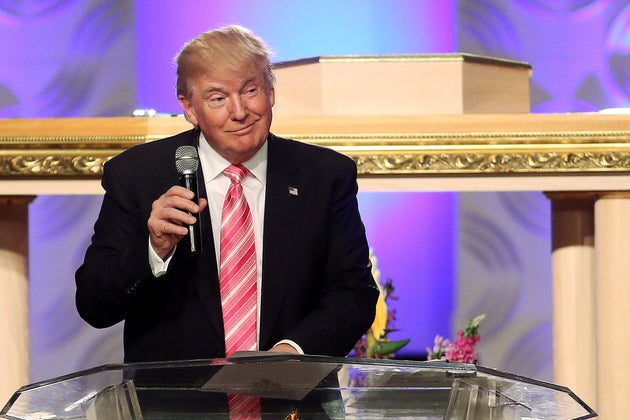 This is the man in the running for the job that allows your finger to hover over a very big red button with disastrous consequences.
Hardly reassuring.
Also, hardly surprising.
For reference here are the official document markings typically used for government documents.
TOP SECRET: Information that would cause "exceptionally grave damage" to national security if released publicly.
SECRET: Would cause "serious damage" to national security if released publicly.
CONFIDENTIAL: Would be prejudicial to national security if released publicly.
RESTRICTED: Would cause "undesirable effect" if released publicly.
OFFICIAL: Relates to general government business and would be judged depending on content.
UNCLASSIFIED: Does not require special protection. Also applies to documents classified as one of the above which has subsequently been declassified.
The floppy-haired conduit for humanity's worst ideas is no stranger to gaffes.
He has (amongst many others):
Oh, we could be here all day, just scan through this for more...
SUBSCRIBE AND FOLLOW
Get top stories and blog posts emailed to me each day. Newsletters may offer personalized content or advertisements.
Learn more