In the lead-up to the remake's release, there has been much discussion of what has been billed as Disney's first ever "exclusively gay moment", though sadly not all of the talk has been positive.
In fact, the moment has led to Russia slapping an adult rating on 'Beauty And The Beast', while it has been temporarily banned in Malaysia.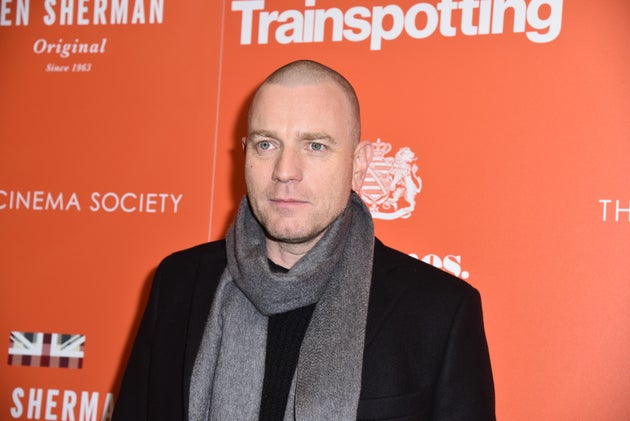 Discussing the matter on 'The Late Show With Stephen Colbert', Ewan joked: "There's a lot of gay sex [in the film]... and if you live anywhere near Alabama, you should not go and see this film. What would Jesus think?"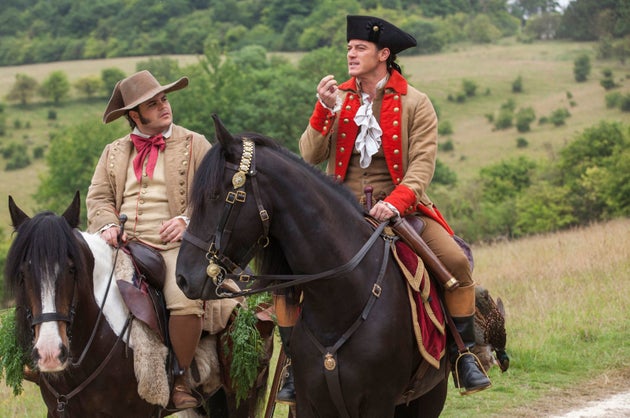 'Beauty And The Beast' arrives in UK cinemas on Friday 17 March.
Watch Ewan's interview in full below:
Film Remakes We Love To Hate
SUBSCRIBE TO & FOLLOW UK ENTERTAINMENT