While guided tours can cost up to £28, 18 to 24-year-olds will be able to visit the House of Commons, House of Lords and Westminster Hall for free in the run up to the June 8 vote. 
They will then be offered the chance to register to vote with the help of parliamentary staff.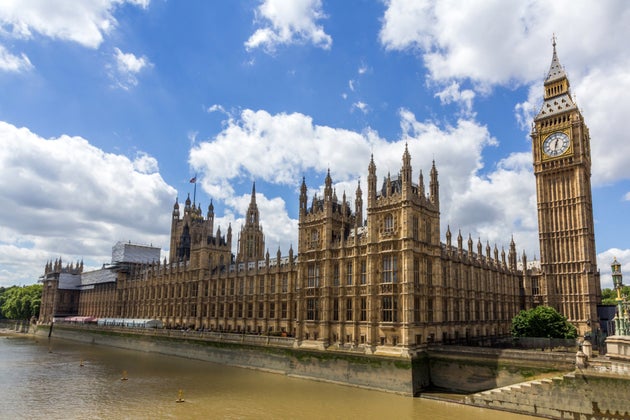 According to the organisation, while the electoral register grew by 1.1 million people between 2015 and 2016, many towns and cities with large student numbers have seen a dramatic fall in numbers. 
House of Commons clerk David Natzler said: "We hope that young people from all over the UK will take this opportunity to visit Parliament and play their part in the democratic process as a result." 
Click here for more information about how to register to vote. 
SUBSCRIBE TO & FOLLOW UK DAILY BRIEF