The 82-year-old TV chef announced she was quitting the BBC baking show last year after it was poached by Channel 4.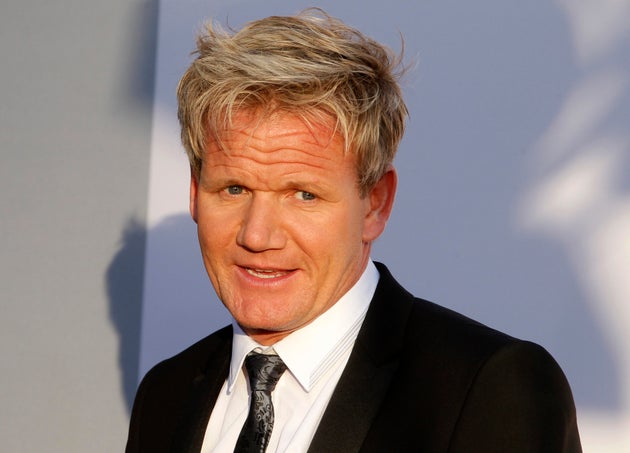 But it could have been all very different if Gordon had taken up the offer to appear on the show.
He told The Telegraph: "They did ask me for Bake Off anyway. I'm not very good at sloppy seconds.
"I don't want to be the male version of Mary Berry. I'm 30 years younger and more wrinkly than her anyway."
Gordon, who is about to launch is new daytime cooking show 'Culinary Genius' on ITV, added that he wasn't impressed that Love Productions, who produce 'Bake Off', sold the show to Channel 4.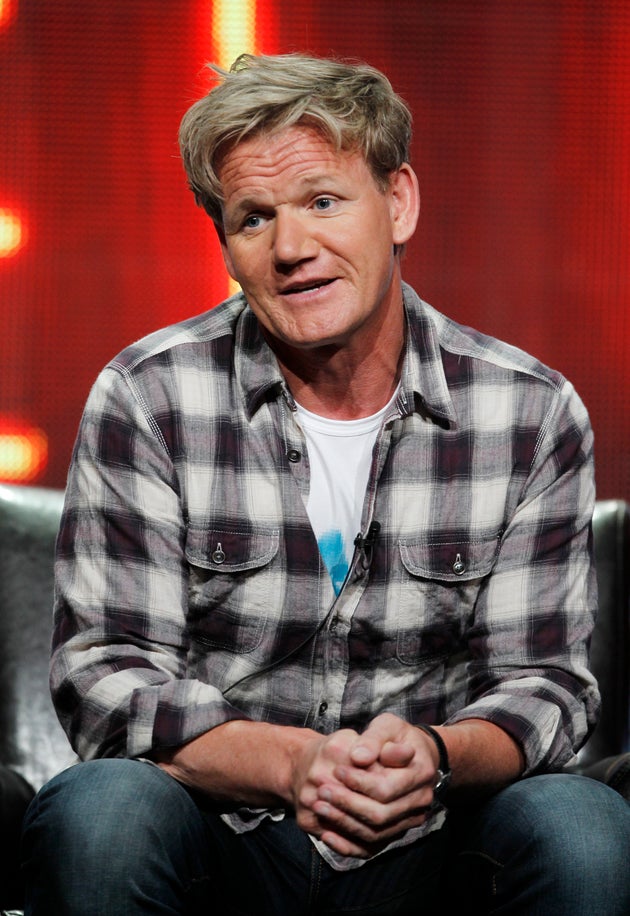 He explained: "I think, as with Top Gear, we have an asset that is a crown jewel within a network: 14.5million viewers, there will never be another cookery show with that number ever again.
"For me Bake Off is like the Queen, it's something to be respected, listened to and cared for – not sold off."
Instead, Gordon opts for a pre-flight meal so he doesn't have to fiddle about with tiny knives and forks on the plane.
'Great British Bake Off': Where Are They Now?
SUBSCRIBE TO & FOLLOW UK ENTERTAINMENT