'Star Wars' boss Kathleen Kennedy has clarified reports about key character Han Solo's real name.
Last week, Disney CEO Bob Iger spoke about the upcoming spin-off Han Solo film, which will explore his origin and younger years.
He said at the time: "There are a few significant things that happen in Han Solo's life, like acquiring a certain vehicle and meeting a certain Wookiee that will happen in this film.
"But you will also discover how he got his name."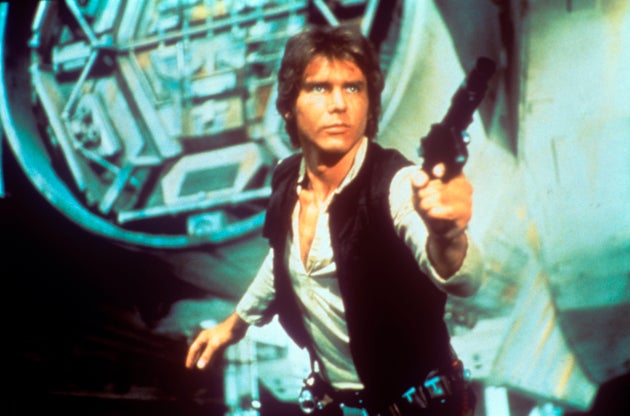 This "name" detail stuck with fans, who quickly speculated that Han Solo may not even be the character's real name, though this has since been clarified by the president of Lucasfilm, Kathleen Kennedy.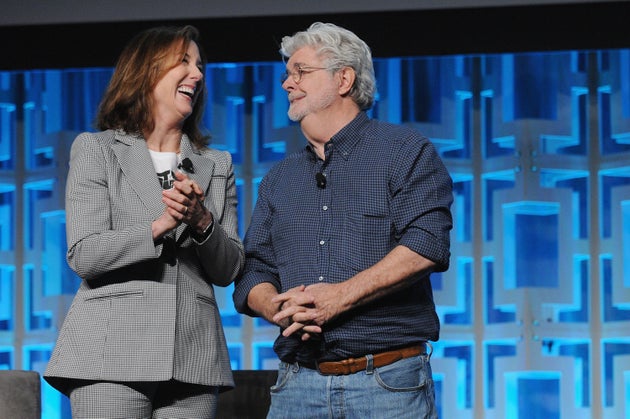 So… just to get this straight. Han Solo is Han Solo's name. But there's "more to Han Solo's name" than just Han Solo.
Han Solo was played by Harrison Ford in the original 'Star Wars' trilogy, and he later reprised the role for the seventh instalment, 'The Force Awakens'.
However, in shocking scenes the character… actually, do you know what? We're not quite ready to talk about it yet.
Star Wars The Force Awakens
SUBSCRIBE TO & FOLLOW UK ENTERTAINMENT