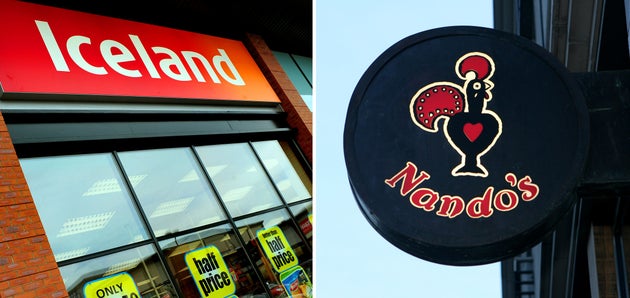 Frozen food giant Iceland tried to drum up a bit of social media interest on Tuesday after their namesake nation Iceland managed to clinch a 1-1 draw against Portugal in the Euros, and they thought the best way to do that was to target another brand for a bit of light-hearted repartée.
However, despite providing Afro-Portuguese inspired food, Nando's is actually a South African company - which meant it backfired a little bit for the supermarket.
SUBSCRIBE AND FOLLOW
Get top stories and blog posts emailed to me each day. Newsletters may offer personalized content or advertisements.
Learn more