International students help generate almost £26 billion for the economy and support more than 200,000 jobs, a new report has revealed. 
Between 2014-15, overseas students spent £25.8 billion on university fees, living costs and socialising, according to research commissioned by Universities UK. 
Dame Julia Goodfellow, president of Universities UK, said the figure represented an "enormous economic contribution" to jobs and communities, the Press Association reported.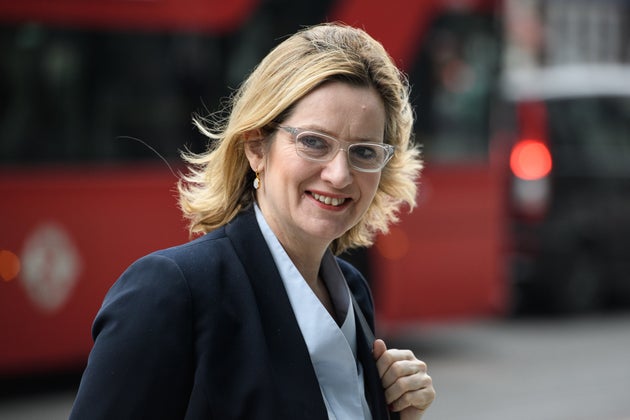 Under this visa scheme, the rights of overseas students would be tied to the university they apply to, meaning those wanting to study at elite institutions such as Oxford and Cambridge would be more likely to be admitted to the UK. 
Between 2014-15, 437,000 international students attended UK universities, making up 19% of the overall student population. 
In this time, they paid out £5.4 billion for goods, services and activities and added £1.2 billion to the transport industry. 
The spending of international students also offered the retail industry a boost of £750 million, according to the report. Visits from family and friends contributed another £520 million to the economy.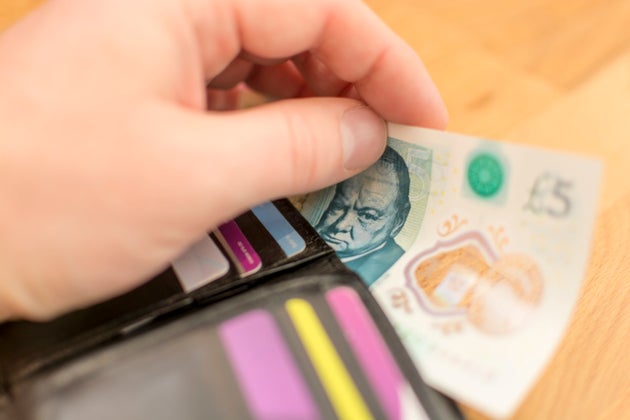 According to Goodfellow, there is scope for the UK to build on this potential growth area, with only the US acting as a bigger draw for international students. 
"To do this, we must present a welcoming climate for genuine international students and ensure that visa and immigration rules are proportionate and communicated appropriately," she said. 
"This will be even more important as the UK looks to enhance its place in the world post-Brexit."
A government spokesman said: "EU and international students, staff and researchers make an important contribution to our higher education sector and we want that to continue.
"The UK has a long established system that supports and attracts global talent, at all stages of their career.
"We will continue to attract the best and brightest to work or study in Britain, but that process must be managed properly so that our immigration system serves the national interest.
"The UK remains one of the most popular destinations for students globally and we want this to continue, which is why there are no plans to cap the number of international students who can come to study in the UK."
SUBSCRIBE TO & FOLLOW UK DAILY BRIEF