Jeremy Corbyn has said he is "disappointed" at being challenged for the Labour leadership and encouraged his challenger to "unite" to help fight the Conservatives.
He issued his message to Angela Eagle, who announced her intention to run against him today and claimed the Islington MP was "not a leader".
Asked what Corbyn would say to Eagle, who resigned as shadow business secretary in June, he said: "I'm disappointed but obviously she's free to [run for leader] if she wishes to.
He is not a leader. He does not connect with Labour voters

Angela Eagle
Corbyn told the BBC's Andrew Marr Show: "We have worked together in the past six months - nine months actually - in the shadow cabinet, and this is an opportunity where we could be putting enormous pressure on this Tory government: on inquality and injustice in poverty."
He asked Eagle to "think for a moment" before saying he expected Labour MPs to "unite" to help oppose the Conservatives.
"I would ask her to think for a moment," he said. "This is the opportunity of the party to unite against what the Tories are doing: To put forward an agenda which is different to the austerity agenda being put forward by the Tories."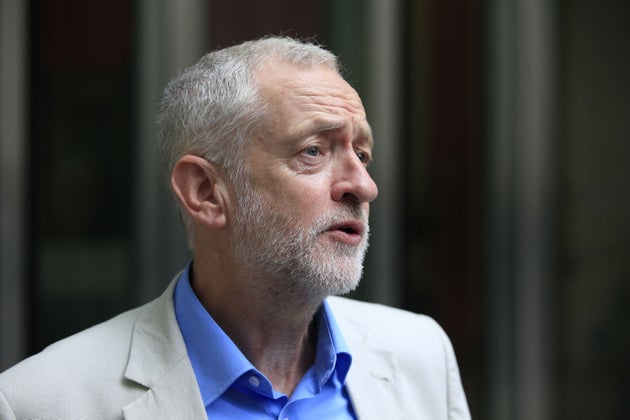 Speaking later, Eagle herself said she had tried to support Corbyn since his election in September last year, but that he was "not a leader" and criticised his record so far.
"I tried for over nine months to support Jeremy in his leadership," she said. "I promised Labour Party members I would do that."
"He's not a bad man, he's not a leader though. He doesn't connect with Labour voters.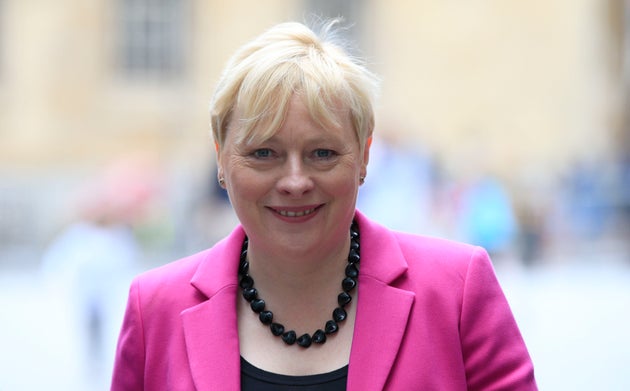 "Jeremy lost us local councillors in the elections, we have failed to win the EU referendum, which is going to cause enormous stress and pressure in our country. That's not the leadership that will take us forward."
Corbyn was criticised by many of his MPs and shadow cabinet for his performance in failing to win over Labour voters during the referendum campaign and Labour's showing in May's local elections.
In a grim night for Labour in Scotland on May 5, the party suffered its worst result since devolution, winning just 24 MSPs.
NOW READ:
SUBSCRIBE TO & FOLLOW UK DAILY BRIEF