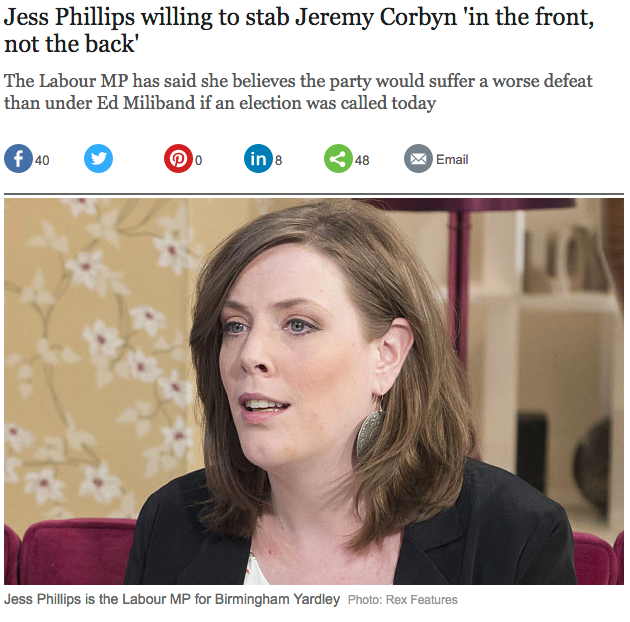 On Friday night's edition of 'Have I Got News For You' during a discussion about the state of UK politics she elaborated on it further...
(Note Ian Hislop was suffering from a croaky voice.)
SUBSCRIBE AND FOLLOW
Get top stories and blog posts emailed to me each day. Newsletters may offer personalized content or advertisements.
Learn more