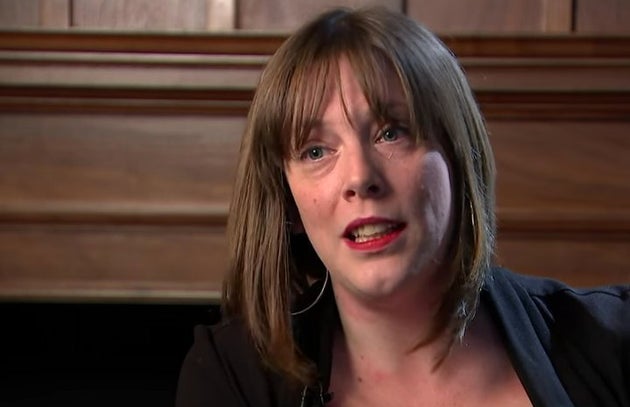 People who don't like this feral side of the Internet are just going to walk away

Jess Phillips
Speaking about the recent abuse, Phillips said blocking and ignoring those who directed online attacks at her was impossible.
"I could never block them - you would need someone employed full time to block the amount of people who have been in touch with me over the weekend," she told the BBC's Victoria Derbyshire programme.
"It's not a solution just to block and ignore them in my case. The only solution in stopping me seeing it is if I stop going on Twitter which is a very real possibility."
She added that the "ringleaders" of the abuse should face either civil or criminal action.
Phillips added: "Until Twitter makes this sort of thing stop happening and stops accepting that this sort of dogpiling and mass bullying can happen, their business model is totally flawed.
"People who don't like this feral side of the Internet are just going to walk away."
The Labour MP has previously spoken out about receiving rape threats online. In November last year she vowed not to be forced off Twitter but lamented that she was often confronted with a "deluge of people saying vile things about you".
"I absolutely love Twitter and I won't let this force me off there," she said.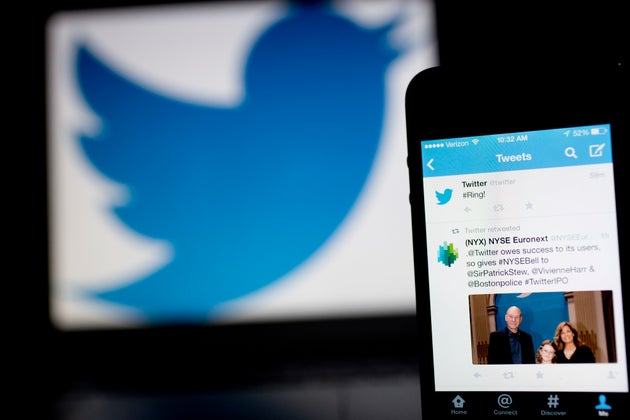 "I think it's a brilliant way you can have direct contact with people - the other side of the world, famous people or politicians. But you can't say anything now without a deluge of people saying vile things about you."
In her HuffPost UK blog, Phillips said that she was often accused of "trying to stifle freedom of speech".
"I've been called the thought police, the Stasi and, as is currently so very de rigueur, a Nazi. I'm not trading secrets on the streets of East Berlin, holding rallies or burning books, I'm just saying "dude don't be such a douche on the internet.
"The funny thing is about all the so-called libertarians on Twitter shouting up for free speech is that they are promoting the exact opposite," Phillips wrote.
Twitter said it did not comment on individual cases for privacy and security reasons.
Kira O'Connor, head of trust and safety outreach at the micro-blogging site, said: "Hateful conduct has no place on the Twitter platform and is a violation of our terms of service.
"In addition to our policies and user controls, such as block, mute and our new multiple tweet reporting functionality, we work with civil society leaders and academic experts to understand the challenge that exists."
SUBSCRIBE AND FOLLOW
Get top stories and blog posts emailed to me each day. Newsletters may offer personalized content or advertisements.
Learn more