Luisa Zissman has revealed she struggled with motherhood the first time around, admitting that she called her first daughter a "slug".
"I called her a slug," she said on the ITV show on Thursday 10 August, speaking about her daughter Dixie, now six.
"My mum thought I was horrible but I was like: 'She is like a slug, she doesn't do anything she just lays there.'"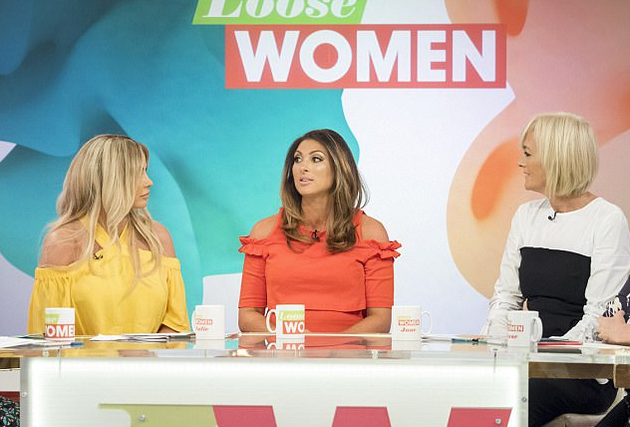 Zissman said: "I was 23 and I thought I'm going to have a baby and put her in pink outfits and then the baby was there and I was like, this is the most awful, depressing, horrendous experience."
"You first think its wonderful, you can eat everything, but I was like: 'Damn it I'm four stone heavier now' and it's suddenly not so much fun," she said on the show.
"I would get really bad migraines. It's life-limiting and miserable."
But she enjoys giving birth, adding: "When I had Dixie, I was asleep in the pool of water, it was just wonderful as she was coming out, it was a euphoric I was on a high, it makes me go all mushy."  
In July 2017, Zissman wrote on Instagram: "Feeling sick in bed. Hate growing babies literally don't enjoy anything about pregnancy.
"It goes on forever too, I mean feels like I've got ages. Shouldn't moan I know but it's no fun, thank God I adore giving birth."
Also on HuffPost
Pregnant Celebrities 2017
SUBSCRIBE TO & FOLLOW UK PARENTS