Luisa Zissman has defended herself after being criticised for leaving her baby to go on holiday with friends.
The 29-year-old mum to 11-week-old Indigo and six-year-old Dixie, shared a photo of herself in a bikini on Instagram on Saturday 15 October, explaining she was nursing a hangover.
The mother soon received comments from people who disapproved of her decision to go away without her kids.
"Literally could not leave my newborn baby and go away... it's just not right," one person wrote on the photo.
Another commented: "Was thinking the same, it's my birthday next week and my friend's baby is nine weeks and she's not staying in the hotel as she won't leave her overnight yet."
Although Zissman did receive some support from fans who didn't see a problem with her mini-break, she felt the need to defend her decision.
"I'm such a bad mum aren't I," she sarcastically wrote back to one of the people who had criticised her. "'Cause I'm never ever with my kids..."
The mum-of-two then uploaded a video clip of her sticking her middle finger up, with the caption: "Reading the ridiculous comments on my Instagram bikini pic like..."
On her way home from the holiday, she shared another photo of herself and again sarcastically referenced the negative comments she had received.
"Now home to my children, I really hope they remember me after having not seen me for 72 hours," she wrote.
"I'm praying that they aren't emotionally scarred for being away from me for 72hrs too.
"Fingers crossed for their future emotionally and mentally."
Related
Before You Go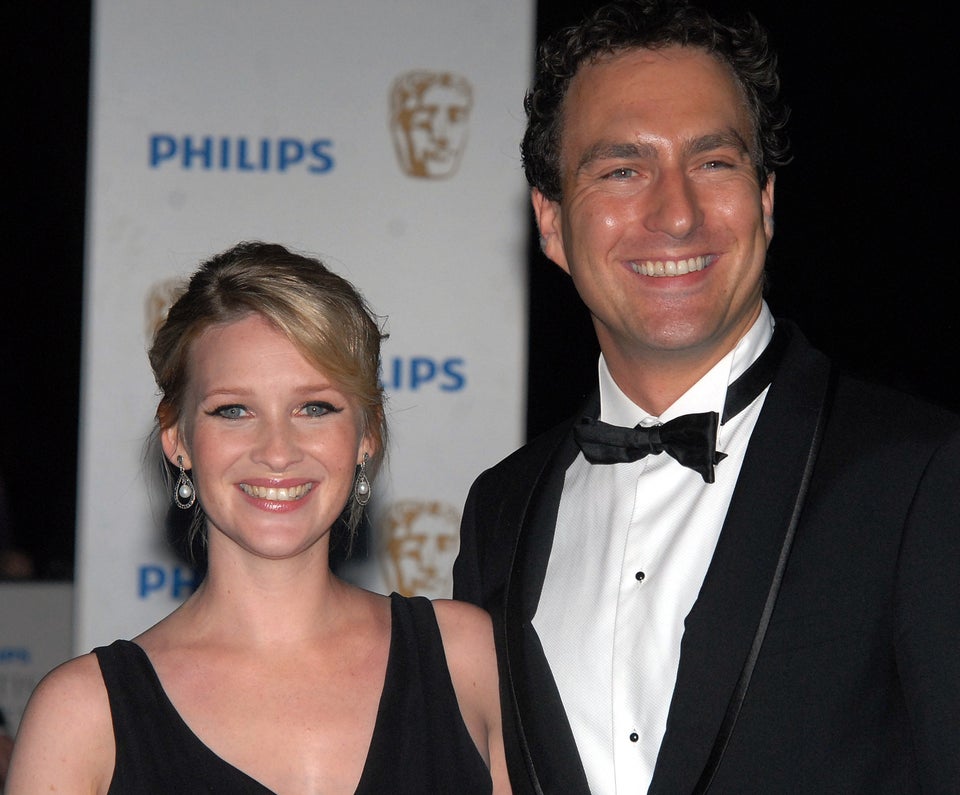 Celebrity Babies Born In 2016