Theresa May was "right" to sack Michael Gove from the cabinet following the EU referendum, the former justice secretary said.
Gove, who campaigned in favour of Brexit, lost his position in the cabinet when May took the reins from David Cameron after his post-referendum resignation.
This was despite offers of high-ranking jobs for his fellow-Brexiteers David Davis, Liam Fox and Boris Johnson.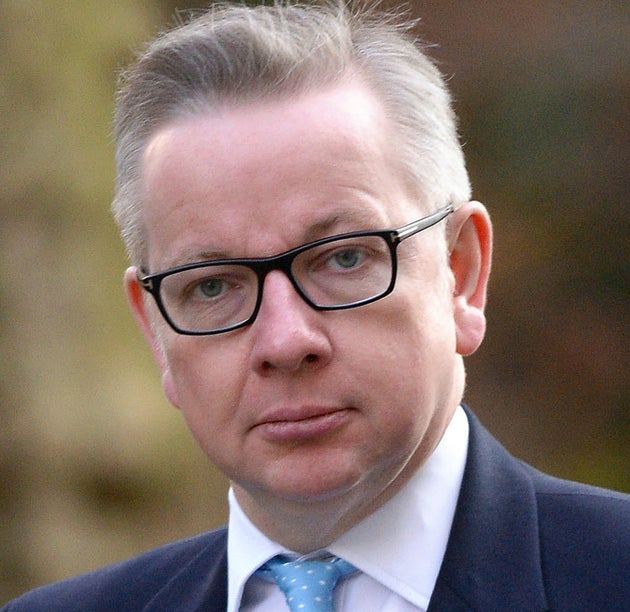 Speaking to Fern Britton in an interview to be broadcast on BBC One at 10am on Sunday, he said: "When Theresa became prime minister she said that she no longer had a place for me in the Cabinet and, to be honest, if I'd been in her shoes I would have sacked me too. So I entirely accept that sacking me at the time was the right thing to do.
"I had six years when I was a government minister, I had a chance to make a difference - I hope that I did.
"But nothing is forever in politics and having had the chance to serve, having had the chance to, to make a difference, I have to accept that the way in which I spent the final week or so of my ministerial life involved my making mistakes and having made mistakes you have to take the consequences."
The Press Association reported that Gove - whose dramatic intervention led Johnson to pull out of the race to succeed Cameron in June - said he now had to "take the consequences" of his decision, including the fact that an act of treachery has become widely known as "doing a Gove".
He declined to reveal what Johnson said to him when they spoke after his withdrawal of support.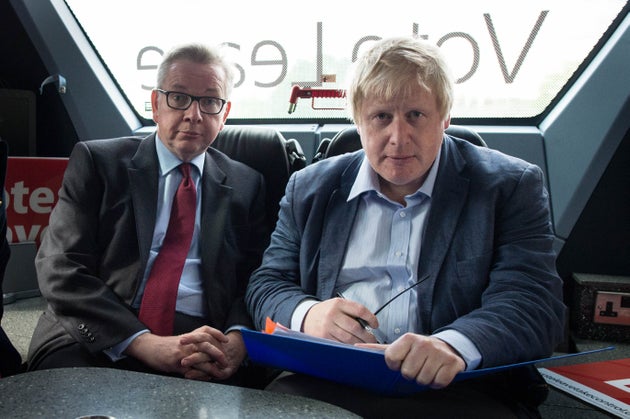 The Surrey Heath MP, who had been acting as Johnson's campaign manager and was widely expected to take a senior job such as chancellor in the event of victory, insisted that he had tried to phone him before making the declaration of his own leadership bid.
He said: "I rang that morning. I tried to speak to Boris but the phone rang dead when I called him so I then spoke to his lieutenant in order to explain what we were going to do. So, no, I did definitely did try to ring Boris at the time."
Gove's announcement that he was pulling out of the Johnson campaign and believed he could not "provide the leadership or build the team for the task ahead" came just hours ahead of a planned event to launch his candidacy. Instead, Johnson shocked Westminster by announcing he would not stand.
Gove told Britton that, looking back, "the way in which I declared my stand for the leadership, I shouldn't have done it in that way".
"As I look back on that time, I think that there were mistakes that I made," he said. "But ... I am still relatively close to those events so I am still in the process of reflecting on what I got wrong and what I called right."
Asked how he felt about the phrase "doing a Gove" becoming a synonym for backstabbing, he said: "I know that I made mistakes so there's no point in me complaining. I've got to bear the consequences of my own actions."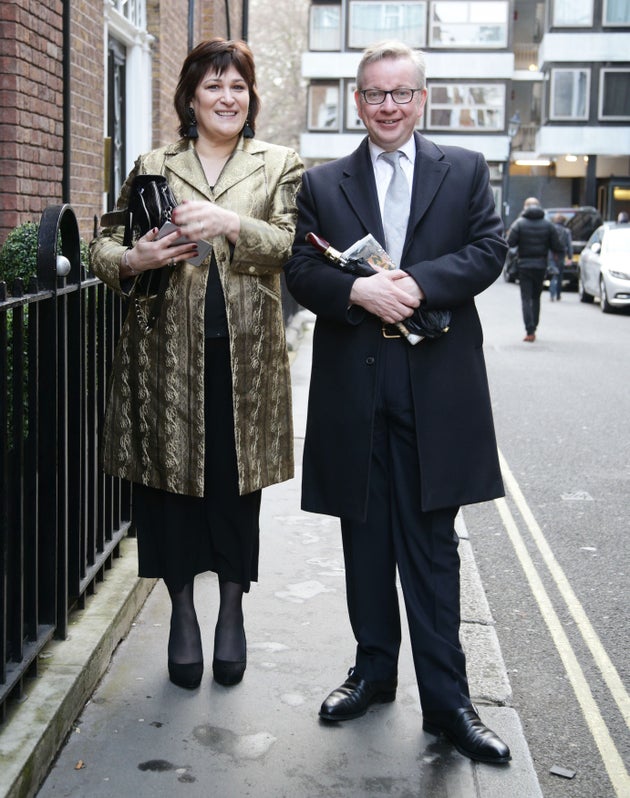 On the issue of whether he would seek to rebuild his relationship with the foreign secretary, he said: "I think that there is a responsibility on anyone after making an error or making a mistake a) to reflect on it and b) to show whatever generosity of spirit they can towards others. So my view has been, don't try to make excuses, take responsibility yourself for your actions.
"I also think that, my initial instinct that I was not the best person to put themselves forward as a potential prime minister, well most of my colleagues agreed."
Gove said his decision to back the Leave campaign had placed a "significant strain" on his relationship with Cameron.
He and wife Sarah Vine had been close friends with the former PM and his wife Samantha, but have not had a "proper conversation" with the Camerons since the June 23 poll, he said.
He said the decision to campaign against Cameron for EU withdrawal "wasn't easy", but he felt that "it was better to say to David that I couldn't support him and to go with my heart than to suppress my feelings on the matter".
Cameron "knew I was a Eurosceptic, but he thought I would either keep schtum or ... say 'I am going to support the Prime Minister'," he said.
The PM "undoubtedly felt let down", but had behaved with "incredible decency" when they spoke following his resignation on the day after the referendum vote.
Gove said he was now focusing on his work on the Commons Committee on Exiting the EU and wanted to campaign for children at risk of abuse or neglect.
"I had a chance to argue for things that I believed in," he said. "And I will also have the chance, I hope, in the future to be able to argue for other things in which I believe, to make a contribution."
SUBSCRIBE TO & FOLLOW UK DAILY BRIEF