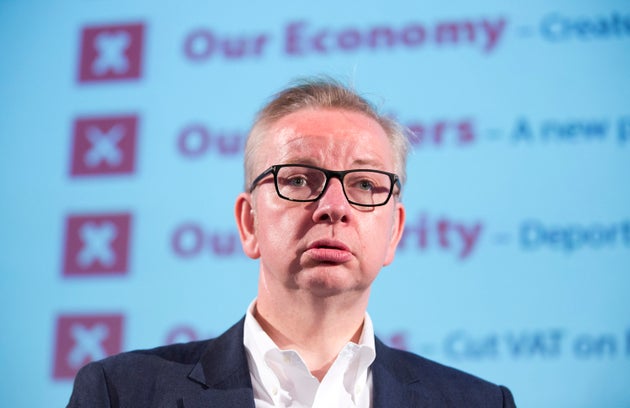 Addressing the camera, Neil introduced his show by stating: "Let me make clear what I have repeatedly said before: I do not want to present Question Time. I could not present Question Time. I'm not equipped to present Question Time.
"This has always been my view. There are lots of talented people who could do it.
"But count me out. Whatever posters you put up on your wall, do not put one up of me.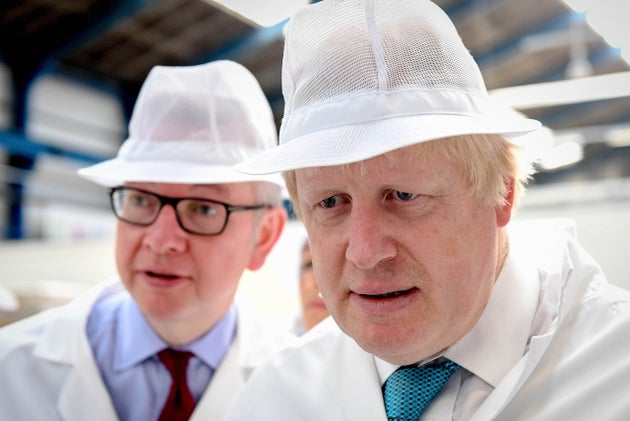 "There are far better people than me who could and should do it.
"But not me. I couldn't be clearer."
At this point, Neil is phoned by the BBC Director General, who offers him the job to present Question Time.
A simpering Neil enthusiastically accepts...
All the times Michael Gove ruled out being PM
SUBSCRIBE AND FOLLOW
Get top stories and blog posts emailed to me each day. Newsletters may offer personalized content or advertisements.
Learn more