Yes, that's right, the bonafide supermodel with a 31-year career in the fashion industry, has never been offered a beauty campaign. 
"People say, 'Oh, you've got beautiful skin', and yet I've never done one."
When asked "why" Campbell simply responds with a knowing look.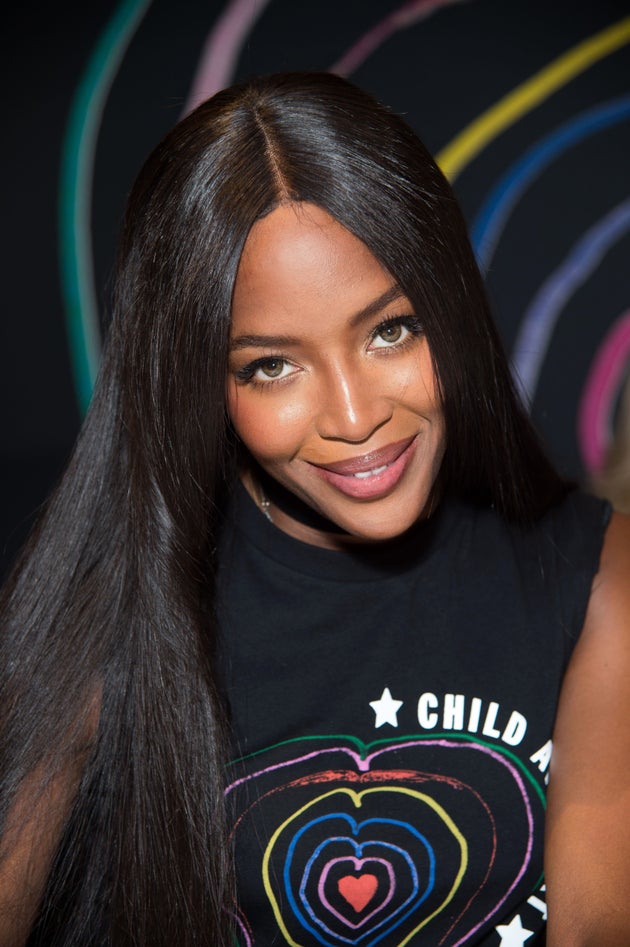 Which is why Campbell now campaigns for diversity within the industry with fellow models Iman and Bethann Hardison. 
"The reason why Iman and Bethann and I open our mouths for girls like Jourdan [Dunn] is because we don't want them to be affected as we were," she said.
"There are a few shows that didn't use black models at all," said Campbell.
"So I will not be wearing their clothes I can tell you that."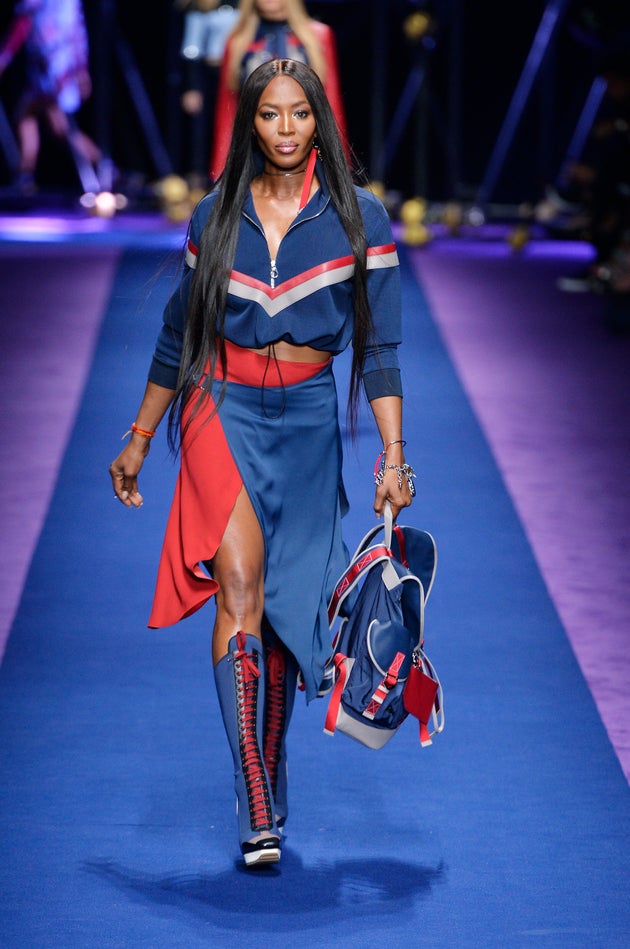 SUBSCRIBE TO & FOLLOW UK STYLE