The 'Loose Women' panellist says they would end up in the divorce courts if they had to get up at "hideous o'clock".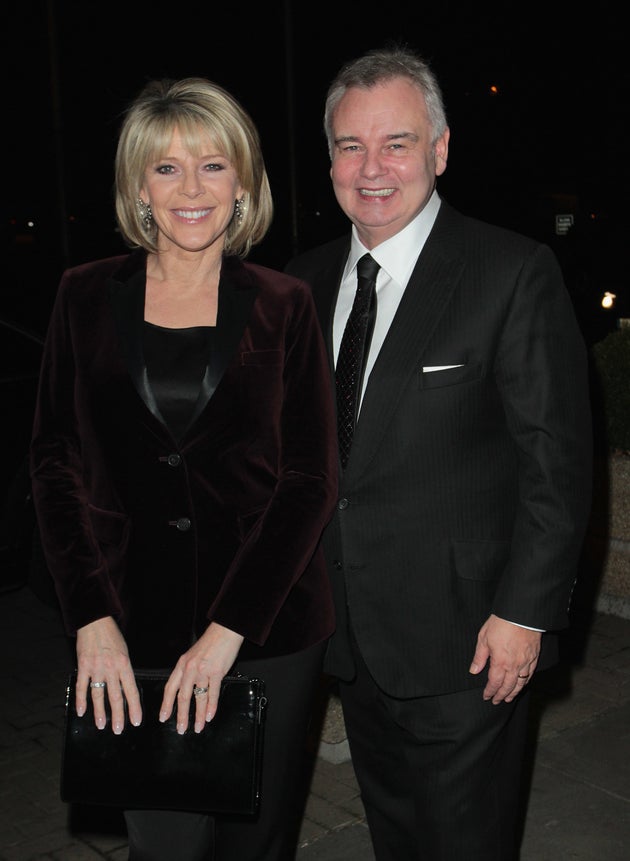 "I was flattered, but we'd probably be divorced in about six months," Ruth told What's On TV.
"Two people getting up at hideous o'clock in the morning and always having to be across the news is not healthy or fair to our son Jack.
"As much as I love my work, my family's more important. If Eamonn wanted to do it again I'd be behind him, but it wouldn't be right for both of us."
Eamonn added that they had already been approached to do a breakfast show but Ruth put her foot down.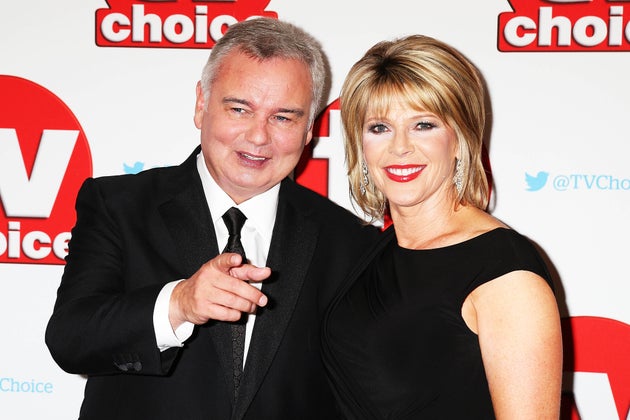 "There was a plan for us to do that a few years ago but Ruth took two seconds to say, 'Forget that,'" Eamonn explained.
Ruth added: "With Eamonn, when he gets involved in the big news stories you can see his passion for it.
"We make a good team because we are very different and it's all about compromise."
Random 'This Morning' Hosts
SUBSCRIBE TO & FOLLOW UK ENTERTAINMENT