Sexual harassment on campus by university staff is at "epidemic levels", a stark new report has revealed, with almost 300 allegations made in the past six years alone.  
While 169 of these allegations were made by students, a further 127 came from university employees about their colleagues. 
Despite the "shocking" figures, obtained through Freedom of Information requests to 120 universities, experts say they are just "the tip of the iceberg".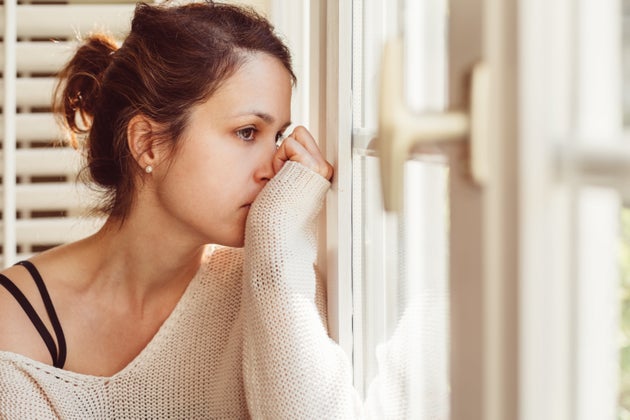 Dr Ann Olivarius, senior partner at the law firm McAllister Olivarius, told the newspaper: "Sexual harassment of students by staff members has reached epidemic levels in British universities.
"Young women are often terrified about the consequences if they make a complaint about a staff member," she continued. 
"So often, when they do, the university's chief concern is to downplay any wrongdoing and protect its own reputation by keeping the whole thing quiet."
According to the investigation, Oxford University reported the highest number of allegations against staff by students, with 21 claims of harassment. 
It also had the most staff-on-staff allegations, with 20 recorded.
However, the university states in both cases that some claims may have been duplicated, as some were received by central administration while others were taken by colleges. 
Oxford University pro vice-chancellor Professor Sarah Whatmore said the number of students disclosing harassment was a reflection of the progress the university has made. 
"A wide-ranging campaign across the university in recent years has made clear that sexual assault and harassment, whether by staff or students, will not be tolerated anywhere at Oxford," Whatmore said. 
"We have put the students themselves at the centre of the process, allowing them to make first disclosures at a level where they are most comfortable, whether within their college, to trained student supporters or to central university staff."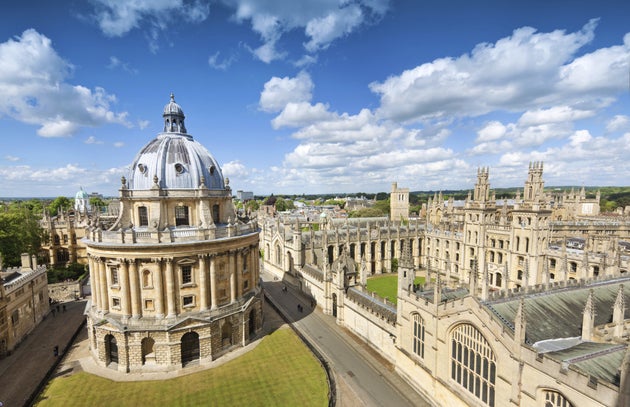 The news follows a report by Universities UK in October urging universities to implement a hands-on, zero-tolerance policy to sexual assault on campus after it was revealed that many students were being let down. 
It took the university more than a month to suspend media lecturer Dr Lee Salter after he was charged with the assault of Allison Smith. He had punched and kicked the postgraduate student, before dousing her eyes and ears in salt. 
A Department for Education spokesperson said: "We take any form of violence and sexual harassment extremely seriously, and expect universities to take a zero-tolerance approach.
"The Universities UK Taskforce on sexual harassment and violence will report back to government later this year on how institutions are progressing in preventing and responding to incidents."  
Universities with highest number of sexual harassment allegations against staff by students: 
1. Oxford University - 21 allegations 
2. Nottingham University - 10 allegations 
3. Edinburgh University - 9 allegations 
4. University of the Arts London and Essex University - 7 allegations each
5. Cambridge University - "at least" 6 allegations 
Universities with highest number of sexual harassment allegations against staff by staff: 
1. Oxford University - 20 allegations 
2. Cambridge University - "at least" 7 allegations 
3. Portsmouth University - 6 allegations 
4. Exeter University, York University, LSE - 5 allegations each 
SUBSCRIBE TO & FOLLOW UK DAILY BRIEF