The 'So Macho' singer has been left furious after losing her usual role at Judges Houses to the former panellist, unleashing a tirade against her BFF in an interview with The Sun.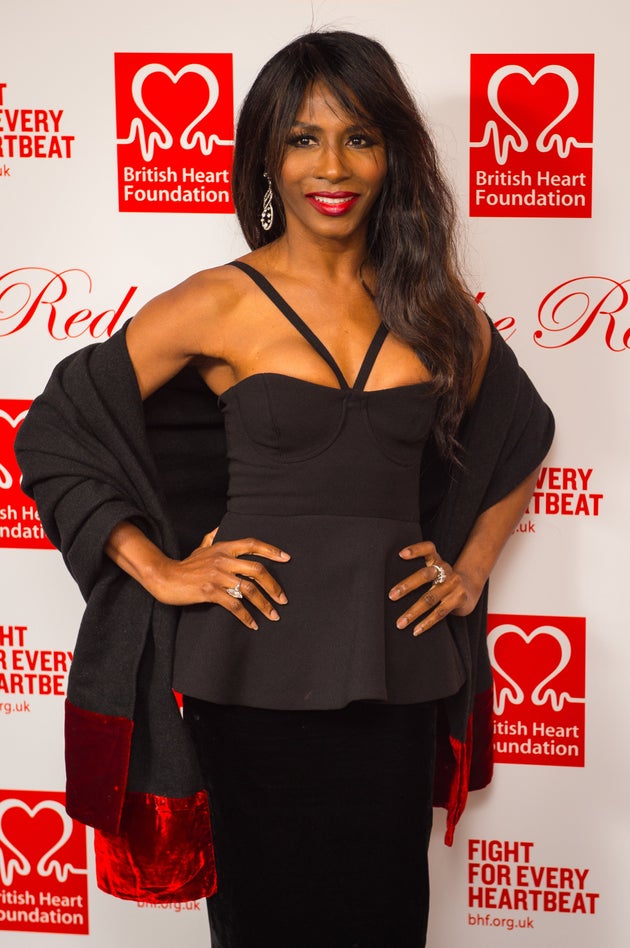 After a hiatus of three years, Sinitta said she was excited to be back on the show, as last year she was unable to take part due to a breast cancer scare. 
She was also hoping it would help take her mind off her painful split from partner, Jason Gale. 
And Sinitta even had a typically incredible outfits planned for her big return, only to find former 'X Factor' judge Cheryl would be reuniting with Simon in her place, when filming takes place in the south of France later this week.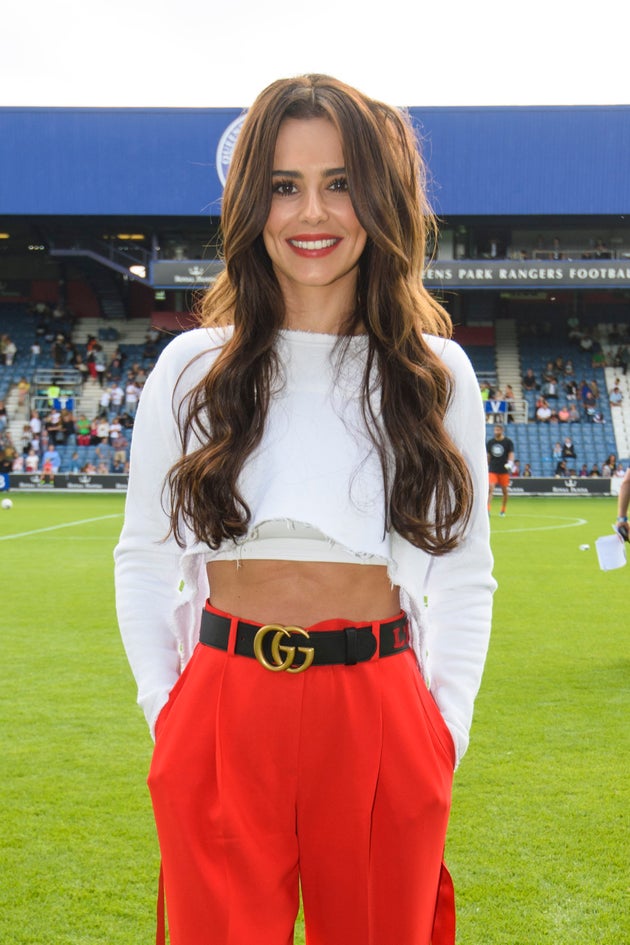 Sinitta had previously issued a warning to Cheryl after she was first linked to the Judges Houses role, telling her to "stay in her lane".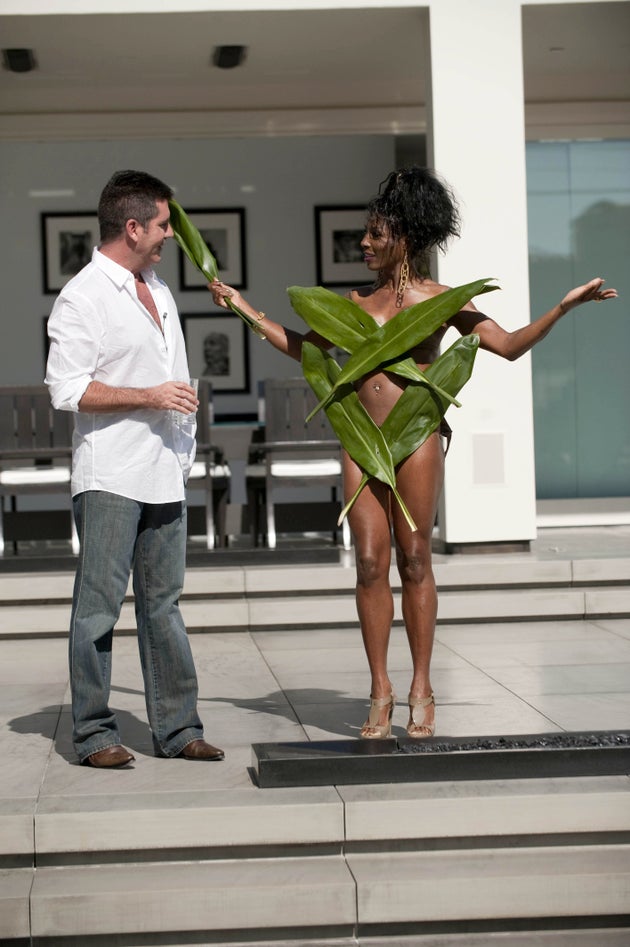 Back in April, Simon said he was plotting Cheryl's return to the small screen, insisting they would work together again in the future, following the birth of her and Liam Payne's son, Bear. 
A show spokesperson told The Sun there was "never formally offered a role" at Simon's Judges Houses, but "would love her to be involved later in the series".
'The X Factor' continues on Saturday (30 September) at 8pm on ITV.  
'X Factor' Judges Through The Years
SUBSCRIBE TO & FOLLOW UK ENTERTAINMENT