The majority of students think their degrees will suffer if the government cuts international student numbers, new research by the NUS has revealed. 
A quarter believe their course would no longer run if half of the overseas students in the UK were removed, while 70% said any reduction in this group would damage their "cultural experience" at university.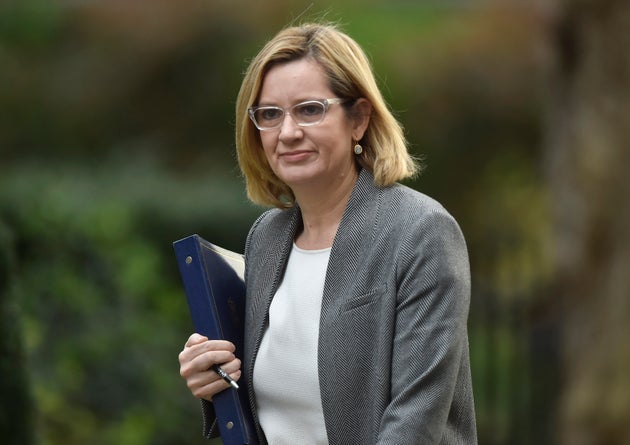 Under this visa scheme, the rights of overseas students would be tied to the university they apply to, meaning those wanting to study at elite institutions such as Oxford and Cambridge would be more likely to be admitted to the UK. 
One student told researchers: "I come from somewhere with very little ethnic/cultural diversity so I like that there is much more diversity here at university.
"I feel international students are valuable as they are interesting to get to know. I appreciate the range of people here."
Three quarters of students surveyed also said international students should be allowed to work in the UK after graduating. 
Under current rules, those in the UK on a student visa can work for four months after their course finishes.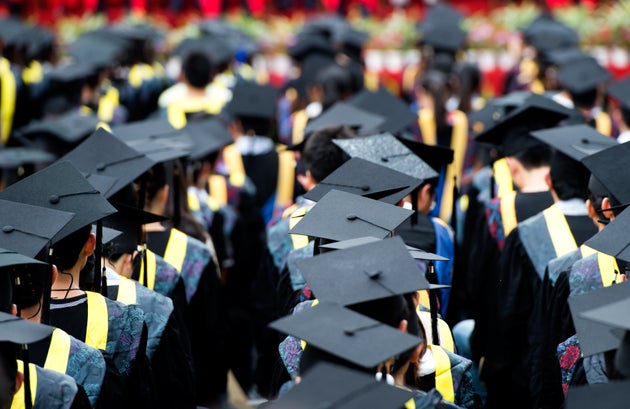 "Making international students leave after studying in the U.K. is poor policy because high skilled people contribute more than their share to the economy, rather than taking away resources," another student added. 
"If they cannot work in the UK they will happily take their skills elsewhere!"
NUS international students officer Mostafa Rajaii said the government must consider how changes to immigration rules will impact students and their communities. 
Rajaii said: "It's clear that international students play a vital role in creating diverse and exciting communities on our campuses and that UK students feel that their international peers help them to engage with new ideas and cultures.
"Home students are clearly indicating their classes, campuses and communities won't be what they want them to be without the presence of international students," he continued. 
"The suggestion by Home Secretary Amber Rudd that international students at some universities will get greater rights than others will not sit well with students, and risks leading to further declines in international student numbers at many universities."
SUBSCRIBE TO & FOLLOW UK DAILY BRIEF