If you're looking for a unique baby name, you might be interested in the traditional monikers that are likely to go extinct in 2017.
Parenting website BabyCentre released a list of names that were popular in the 1950s and 1960s, but have not been registered at all this year. 
They studied their database of the UK mums who have given birth in 2017 and registered their baby names on the site. 
The result was a list of 36 once-popular names likely to go extinct.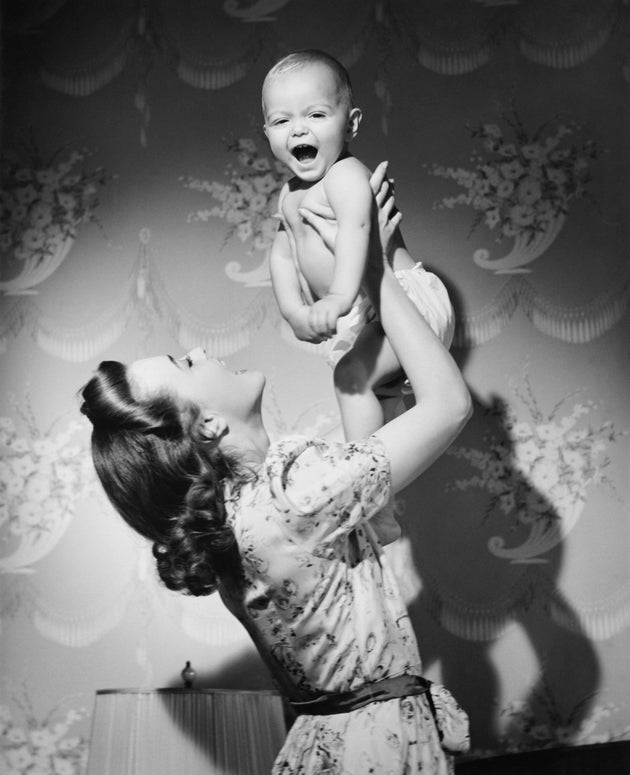 Some names aren't as unique as you'd think, including Angela, Carol and Debra for girls and Derek, Duncan and Wayne for boys.
However others are quite distinctive, including Bertram, Cecil, Cyril, Horace and Ernest.
Would you pick a traditional name for your newborn? Have a browse of the list below.
Baby names likely to go extinct in 2017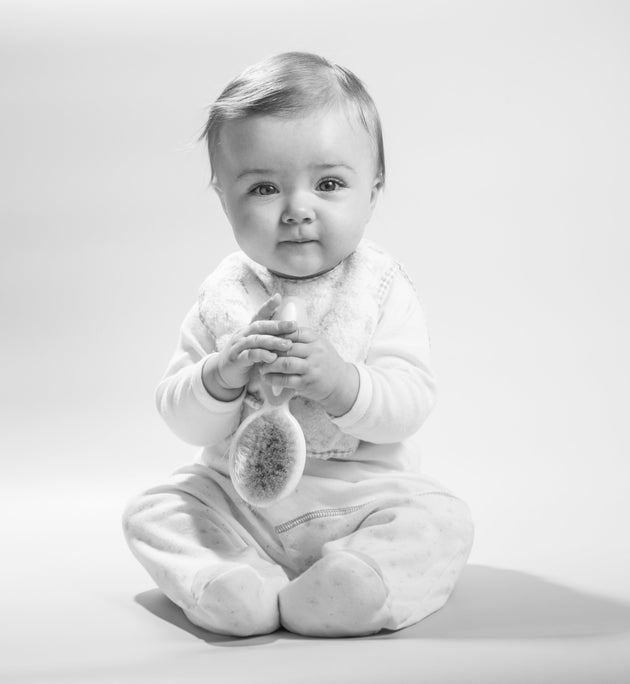 Whether you're looking for a name that is 'cool', 'cute', 'pretty', or 'unique', our Baby Name Generator is here to inspire you. Discover the meaning of your favourite name, browse the 100 most popular baby girl names and baby boy names in England and Wales, or let our Random Name Generator throw up an unusual suggestion. 
Also on HuffPost
Spring-Inspired Baby Names
SUBSCRIBE TO & FOLLOW UK PARENTS