I was born and grew up in London working as an advertising photographer, living on the river with a view of Battersea Power Station. I witnessed it being ripped apart removing a wall and the roof. The building was then neglected for years. In 2010, I decided that I needed to record this piece of history.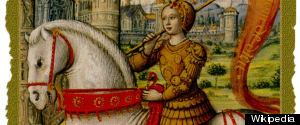 She was Yolande, daughter of the King of Aragon before the country joined with Castile to make today's Spain. The only child of her father to reach adulthood, Yolande became the kingdom's heiress after the death of her childless uncle.
New printed copies of my book Walford State of Mind, first published in 2011, now sell for £2.05 (as of 31 Oct.). So what if the retail price's listed as £15.99? Amazon.co.uk finds it necessary to slash the price by 87%. It's dropped 15 pence since I discovered the error (or is it?) a few days ago.
I don't like Halloween. I don't like Halloween because Halloween is not scary. I spend an inordinate amount of my time frightening, disturbing and creeping out your children. Figuring out ways to give your kids nightmares is sort of my thing.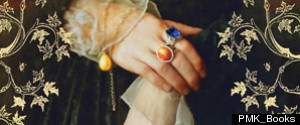 Sleuthing led me to some astonishing and, in part, unknown characters and facts, and what began as one book grew into three. After six years spent researching, I was ready to begin writing what has become The Anjou Trilogy, not as a history, but as a true story.