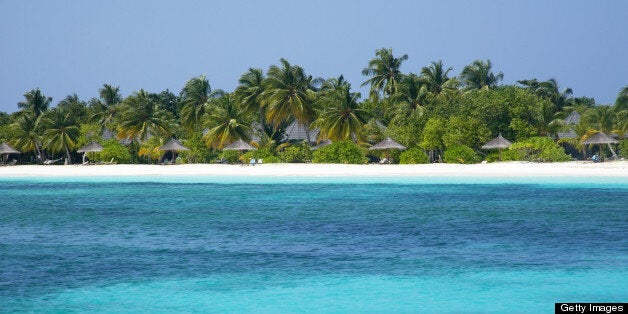 Rachel Hobkirk spent a month in the Maldives on the Teaching and Beaches projects. She describes the way her experiences as a volunteer there have affected her life and how she valued the island's sense of community and collectivity.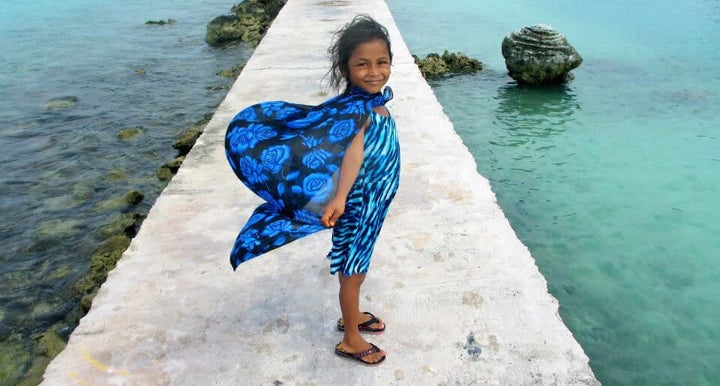 I chose the Maldives Teaching and Beaches programme as I knew that I wanted my project to always involve some form of teaching and working with children. Of course, the Maldives is beautiful and volunteering meant spending more time with the local people and integrating myself into their culture - which was a special experience.
I worked in the local pre-school 5 times a week. This work included helping the children (4-5 years) with their English, learning letters and numbers. I created colouring working sheets and number worksheets for the children to do and also helped the teacher with admin, preparing work. Also playtime and reading to the children. In my free time I was able to help out at the Marine Centre, doing conservation work and looking after baby turtles.
Experiencing a completely different way of life and culture made me draw comparisons to my own life. Obviously, it highlights issues of materialism and made me really appreciate the significance of family and community. There was only 5,000 people on the island I was working on. They all knew and loved each other and were so welcoming to the volunteers. I was invited to their homes, given traditional meals to eat and photo albums to look through. I formed very strong bonds with the children and my teachers. Overall, it showed that regardless of what they didn't have, these were some of the happiest people I have ever met.
Pre-school started at 8.30 am and finished around 12 pm. I was there during Ramadan which meant everything finished earlier. Afterwards, I would spend time socialising with the other volunteers. I would go to the marine centre to help out. Sometimes we would go snorkelling during the week and played in the sea. Went shopping and spent time with the locals. On the weekends, excursions were organised to go to uninhabited islands, snorkelling trips, camping and resorts.
I can't really think of a number one favourite part of volunteering. Definitely my time spent with the children was an amazing experience. On my last day I received around 30 gifts from the kids and their families, thanking me for my work. It was a very special moment. Also the trips organised were amazing, spending time on the beaches was paradise. Scuba-diving and snorkelling also a wonderful experience. The marine life is brilliant in the Maldives. Choose the Maldives, you will honestly get the best of both worlds there.
Frontier is an international non-profit volunteering NGO, established in 1989, that runs 320 conservation, community, and adventure projects in 57 countries across the globe.You can read more volunteer stories on Frontier's Gap Year Blog and get the latest project and volunteering new from the Frontier Official Facebook page.