Robbie Savage has declared that his performance on this weekend's Strictly Come Dancing is for his late friend Gary Speed.
Speed, the manager of the Welsh football team and a former team-mate on the national squad, was found hanged at his home on Sunday.
Robbie said he was finding it hard to focus on rehearsing this week because of the upset. And he said it would be even more difficult because the last time he saw Speed was when he went along to support him during a live show at the BBC studio in London.
In a message on Twitter, Robbie said: "So hard to concentrate on dancing this week. Head's all over the place. Going to be so emotional, as the last place I seen Speedo was in studio.
"I'm going to make him proud of his mate. He loved Strictly. My performance is for him. Still stunned."
Robbie is to perform a quickstep with partner Ola Jordan on tomorrow's show to Little Green Bag by Pete Green Selection, which famously featured in the film Reservoir Dogs.
An inquest into the death of father-of-two Speed, 42, is due to take place next month.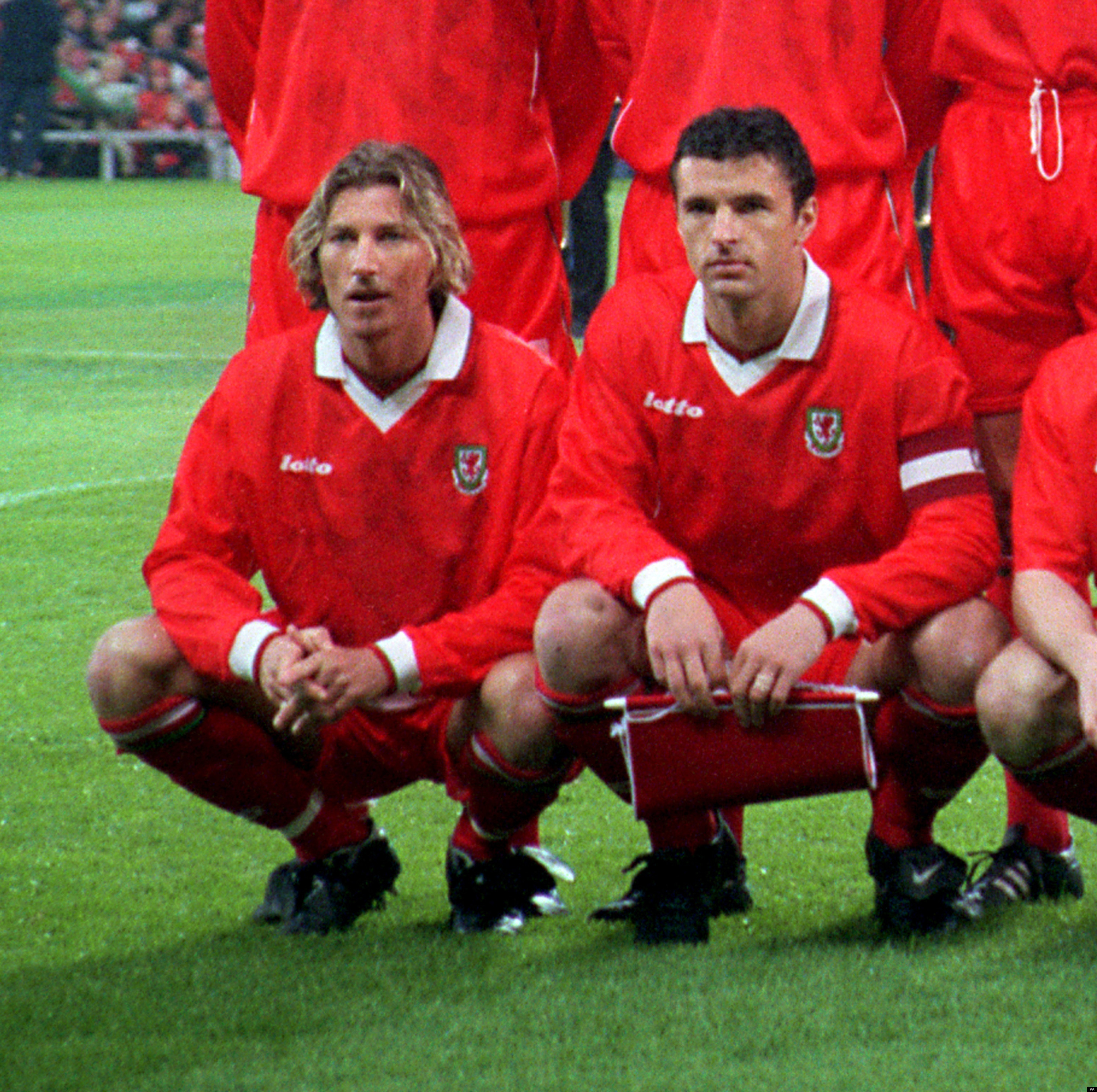 Robbie Savage with his late Wales teammate Gary Speed, in 2000