Spices aren't just good for heating up your favourite curry dish or adding a taste bud tingling oomph to your food - they are also packed with excellent health-boosting agents too.
These disease-battling spices not only fight inflammation, curb hunger and keep your gut happy, but they help maintain your overall health - not to mention injecting a touch of vibrant colour to your dinner plate.
Take a look at our round-up of the best spices that keep you feeling fiery.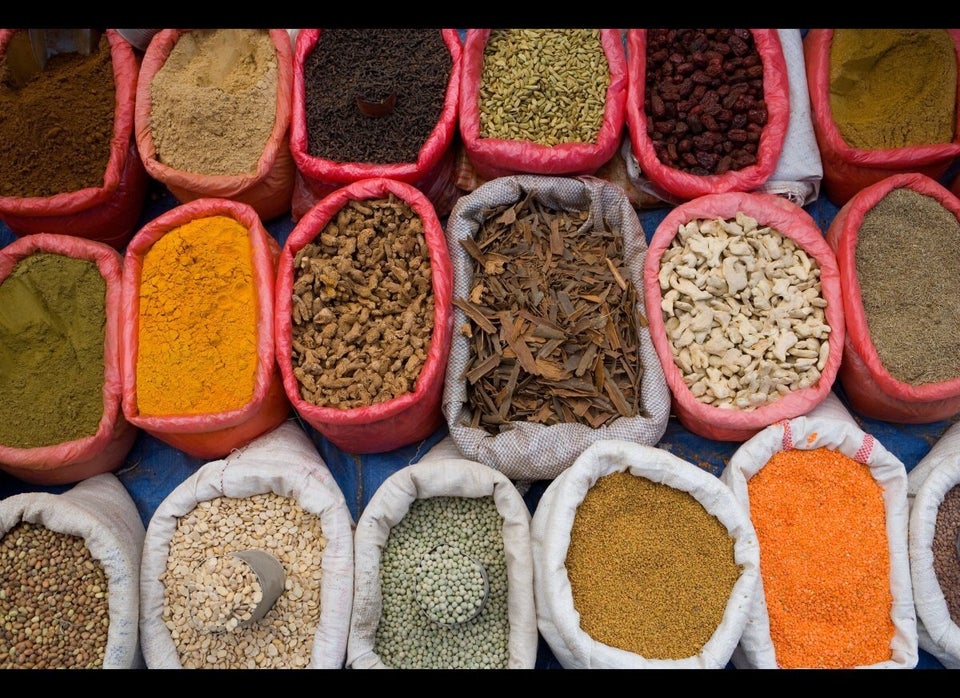 10 Ways To Spice Up Your Life