Watch about, there's a new celebrity spat about!
Kerry Katona has got her claws out for the newly evicted Celebrity Big Brother contestant Nicola McLean.
Kerry - who came second in last year's series of the reality show - has branded the WAG "two faced" and like a "witch" in a tirade against her.
"I'm with the nation on this," she told us at the National Television Awards. "The witches of Eastwick, that's all I'm going to say. She's very two-faced."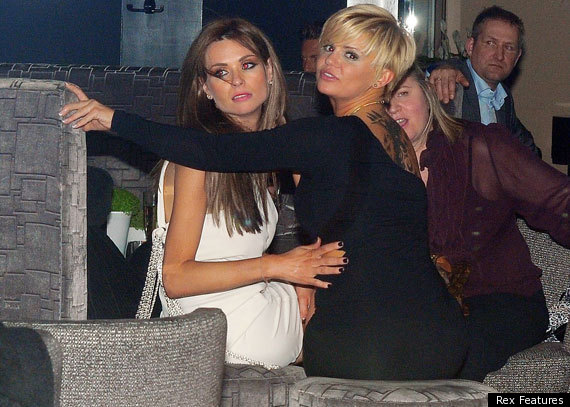 Despite previously sharing the same management, she has denied her and Nicola were actually real pals.
"I've never really known Nicola very well. We were just managed by the same people - doesn't mean we were the best of friends," she said.
Ouch.
The pair were both looked after by Peter Andre and Amy Childs' manager Claire Powell and were regularly spotted together at events until Kerry left CAN Associates amid rumours of a falling out with Claire in 2011.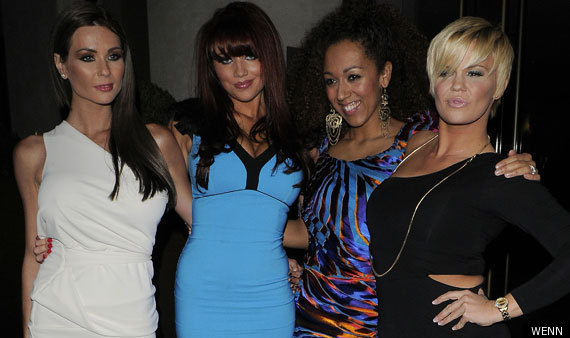 However, Kerry played down the rumours that her and Claire parted company badly, and insisted they were still "good friends" - and they looked it too as they hugged and chatted on the red carpet at Wednesday's TV bash.
The former Atomic Kitten singer also revealed that she's backing Denise Welch to win Celebrity Big Brother, after Sunday night's explosive row in the house.
"It was like an episode of the Priory. Bloody hell! It was almost like my appearance on This Morning in 2008," she joked.
"I know Denise and I love her. I have to say out of all the celebrities in there bar Gareth and Frankie, she's being real.
"She's having a drink and she's having a laugh which is what Denise would do in real life, whereas the witches of Eastwick are like 'we can't do that on television'..."
Nicola, it's over to you.
ALL THE PICS FROM THE RED CARPET OF THE NATIONAL TELEVISION AWARDS 2012: