David Cameron expressed "disappointment" today that a French firm had beaten BAE Systems to become preferred bidder for a major fighter plane contract with India.
But the prime minister insisted a final decision had not been taken, and he would do "everything" to help the defence giant win the business.
BAE has been hoping to partly assemble 126 Eurofighter Typhoon jets at Warton and Samlesbury in Lancashire for the Indian air force.
India's government has signalled that French firm Dassault put in a lower bid for its Rafale jets, although no formal statement has been made.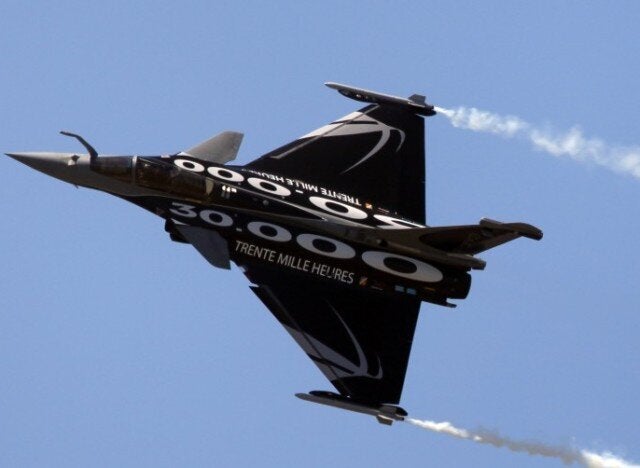 Sources at BAE said it was "far from a done deal" and no contract has been awarded to Dassault.