A "personalised" pill for advanced skin cancer that can extend life has been approved for use in the UK.
The drug, vemurafenib, only works for patients with a specific variant of the BRAF gene.
It was developed after scientists learned that the mutation drives tumour growth in about 50% of patients with malignant melanoma, the most deadly form of skin cancer.
Vemurafenib, taken as four pills twice a day, blocks the cancer-causing form of the gene. A test is available to identify patients who might benefit from the treatment.
In clinical trials vemurafenib increased the life expectancy of patients with advanced disease from 9.6 months to 13.2 months.
The European Commission has now licensed the drug for adults whose cancer is inoperable or has spread, making it available in the UK.
Professor Alan Ashworth, chief executive of the ICF, said: "Advanced melanoma is a devastating disease and new treatments are desperately needed, so it's especially pleasing that patients will now be able to benefit from a drug that we helped develop.
"The success of vemurafenib demonstrates the importance of our approach to developing personalised medicines for cancer.
"Understanding the genetic and molecular causes of cancer helps us to create new, targeted therapies that - as this drug shows - can prove extremely effective."
Each year malignant melanoma affects around 10,000 people in the UK and causes 2,300 deaths. The disease is now the second most common cancer in people aged 15 to 34 in the UK. Once the disease has become advanced and spread to other organs it is hard to treat and life expectancy is short.
Vemurafenib and a second drug launched last year called ipilimumab represent the first major advances in treatment for advanced melanoma in 30 years.
The clinical trials of vemurafenib were led by Dr James Larkin at the Royal Marsden.
Cally Palmer, the hospital's chief executive, said: "This is an important and significant step forward for the treatment of patients with advanced melanoma."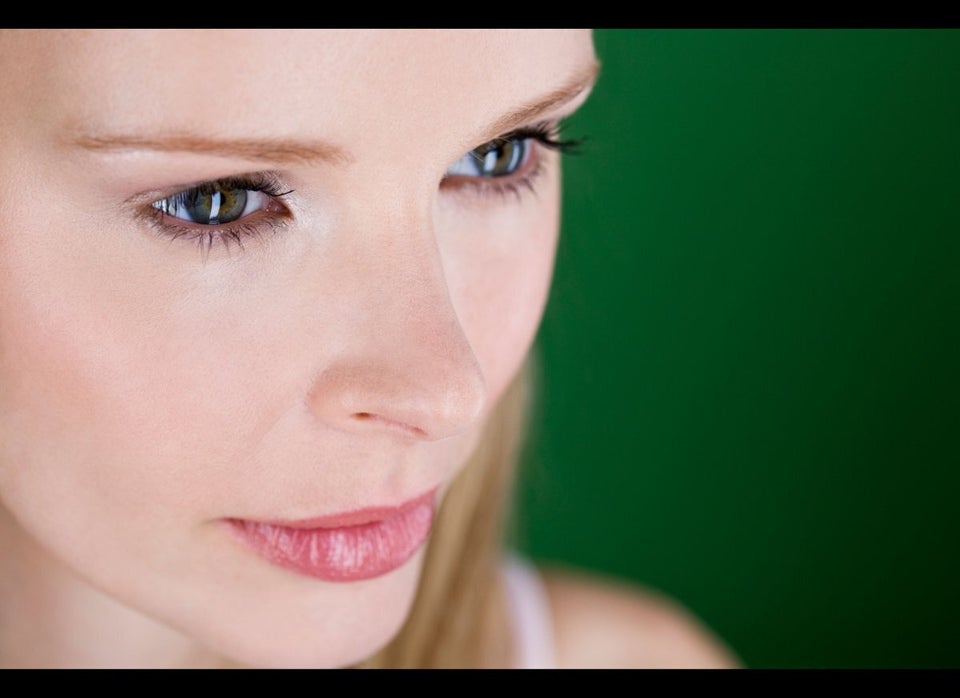 Skin Cancer Breakthroughs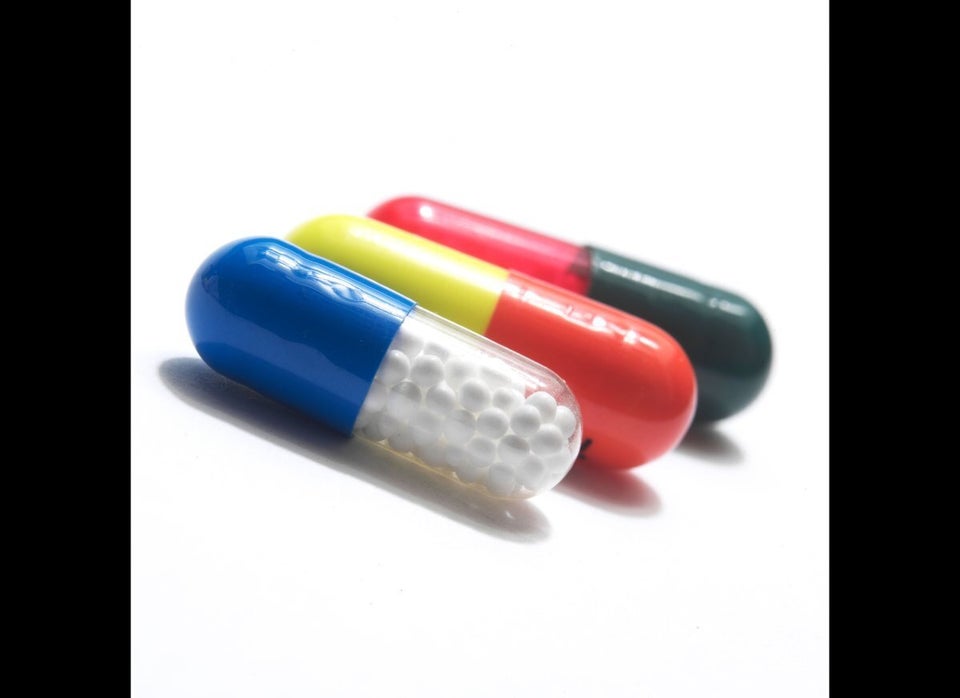 Scientific Medical Breakthroughs