The woman burned when pouring petrol from a jerry can in her kitchen remains in a critical condition in hospital.
Diane Hill suffered 40% burns after vapours ignited while she was pouring fuel into a jug at her home in Moorgate, Acomb, York, on Thursday.
The 46-year-old mother-of-two remains critically ill in the specialist burns unit at Pinderfields hospital in Wakefield, a hospital spokesman said today.
Leader of the City of York Council councillor James Alexander has promised social workers will be sent to counsel those neighbours who witnessed Ms Hill trying desperately to free herself of her burning clothes.
Next-door neighbour Margot Johnston, 86, said she'd "never seen anything like it": "I had been gardening and came in to make myself a cup of tea and I was aware of a cloud of smoke coming over the hedge.
"I thought because it was a lovely day that they must be having a barbecue.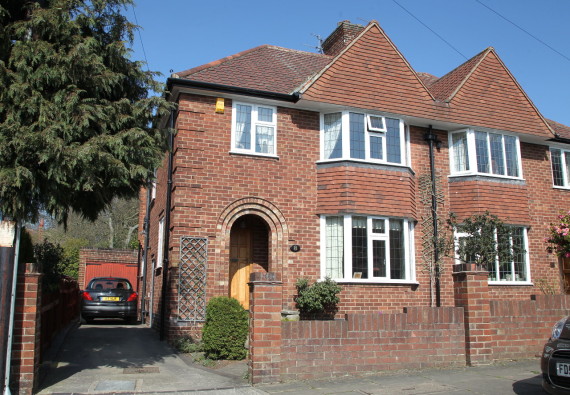 The accident led to calls for Cabinet Office Minister Francis Maude to resign.
He was blamed for sparking a wave of panic-buying when he told motorists to store fuel in a jerry can in the garage as a "sensible precaution" against a possible strike by tanker hauliers.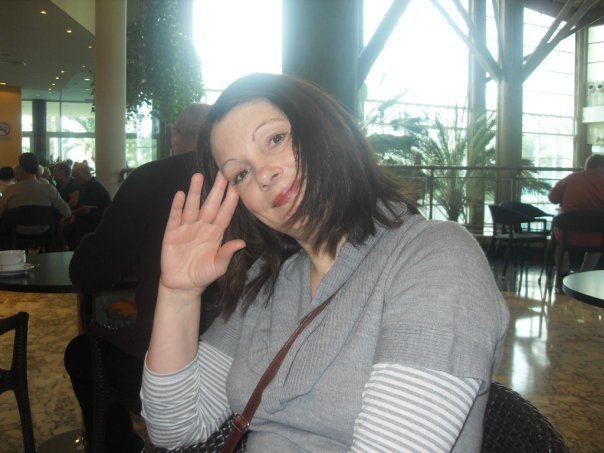 The Fire Brigades Union has since called on the government to make an urgent public safety announcement highlighting the dangers of petrol in the home after Hill's accident.
It led Labour MP Karl Turner to tweet:
Ms Hill's daughters returned to the family home briefly yesterday but were too upset to comment. They have been staying by their mother's hospital bedside.
Yesterday, a friend who did not wish to be named dropped off a get well card. "We are all just praying for her," the woman said.