A new eye scan could shed light on future cases of heart disease.
More than 1,000 at-risk patients will join a study by the University of Edinburgh's Clinical Research Imaging Centre (CRIC) that aims to determine whether a scan of blood vessels in the eye can identify signs of heart disease.
The volunteers will have high-definition images taken of their retinas and these will be analysed for changes to blood vessel width or unusually branched blood vessels, which could indicate heart problems.
Dr Tom MacGillivray, a research fellow at the University of Edinburgh and manager of the Image Analysis laboratory in CRIC, said: "We know that problems in the eye are linked to conditions such as diabetes and that abnormalities in the eyes' blood vessels can also indicate vascular problems in the brain."
If the study is a success, then invasive procedures such as biopsies or angiograms, where catheters are used to identify vessel and organ damage, could become a thing of the past.
"If we can identify early problems in the blood vessels in the eyes we might potentially pinpoint signs of heart disease. This could help identify people who would benefit from early lifestyle changes and preventative therapies," said Dr MacGillivray.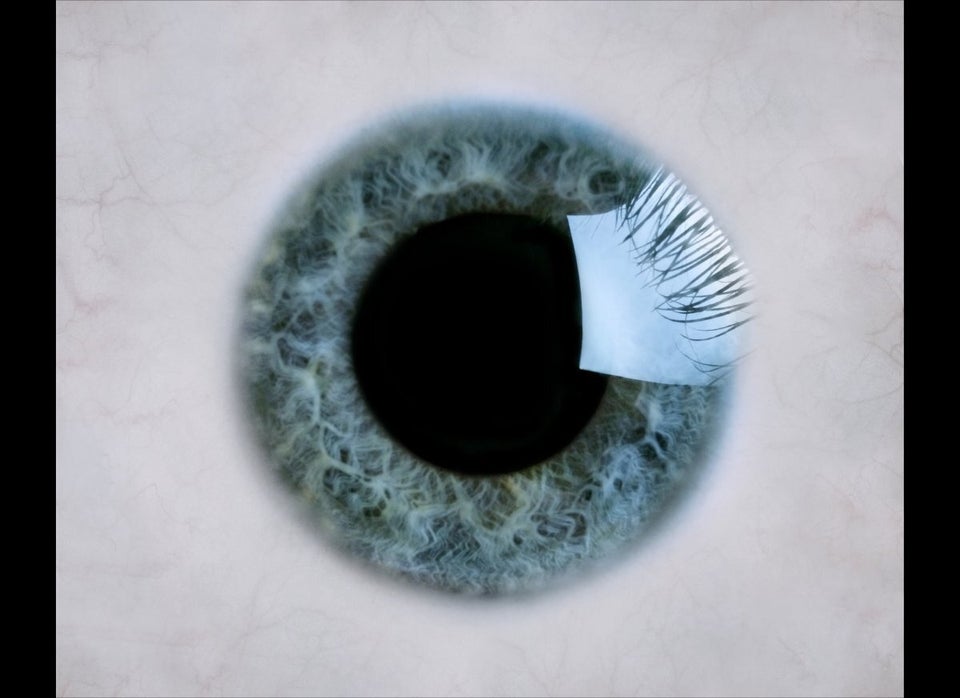 What your Eyes Reveal About Your Health