Recent research by a leading philosopher has revealed that women are more moral than men – and it's ladies over 30 who are the most honest.
The study, by professor Roger Steare, based its conclusion on a 'Moral DNA test' which 60,000 participants from 200 countries completed in a bid to test their moral levels.
The test was created by professor Steare four years ago and involves the participant answering multiple questions about their work and personal life, basing their answers on what others think about them.
An example of questions include: 'People who know me well in my personal life would describe me as… compliant, ethical, caring, deferential, compassionate' - with the response options being: 'not at all', 'a little', 'somewhat' and 'very'.
The aim of the questionnaire is to measure people's moral compass based on honesty and competency. The last section of the test labels the participant as one of six personality types: philosopher, angel, teacher, enforcer, judge or guardian.
The results revealed that women are more likely to make decisions based on how they impact others – in work and in their personal life – compared to men.
Commenting on the results, professor Steare told HuffPost Lifestyle: "We assess characteristics such as gender, age, nationality, education, occupation, religion and politics. You will see how you score against the average for human beings on three scales that measure how we prefer to do the right thing, both at work, and in our personal lives.
"You'll also see how you compare with others on 10 moral values including Love, Fairness and Wisdom and in conclusion discover if you are a Philosopher, Judge, Angel, Teacher, Enforcer or Guardian."
Explaining how age comes into the equation, prof Steare told the Daily Mail: "What this shows is that when it comes to work men have to grow up, put their ego to one side and show some humility and compassion – qualities they all too often have in their personal lives but put to one side when they walk into the office."
Steare is a 'corporate philosopher' who advises executives who regularly face critical decision making.
If you want to find out how moral you are, take the Moral DNA Test here…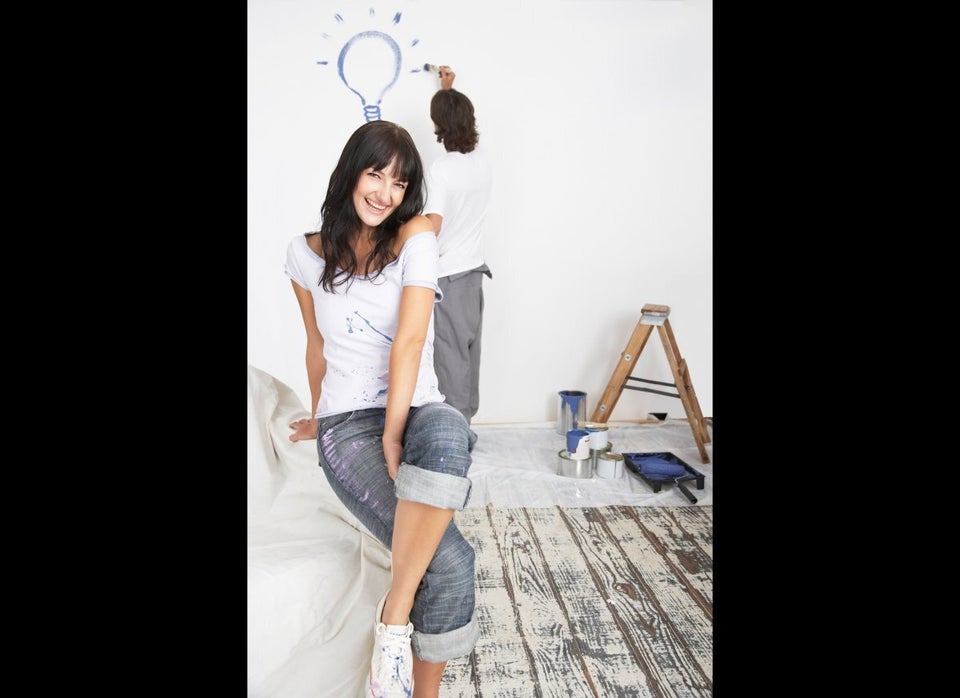 How To Make Great Decisions