President Obama's announcement that 'health plans will be required to cover maternity care' during the first National Women's Health Week in America is a positive step for millions of US women.
Until Obama's Affordable Care Act, signed into law two years ago, many women were also forced to pay extra for access to recommended preventive services such as mammograms, cervical cancer screenings and contraception.
Women's health has emerged as such a major theme of the 2012 elections that President Barack Obama has dedicated a week-long celebration to it. The president proclaimed on Monday that May 13 through May 19, 2012, will now be known as National Women's Health Week, reports The Huffington Post.
In a statement, President Obama said: I have made advancing gender equality in health care a top priority. Through the historic Affordable Care Act, we are reversing many of the worst abuses of the health insurance industry."
From 2014, insurers will no longer be allowed to charge women higher premiums simply because of their gender, he states. It will also be illegal for most insurance companies to deny coverage to women because they have a pre-existing condition, including cancer or pregnancy.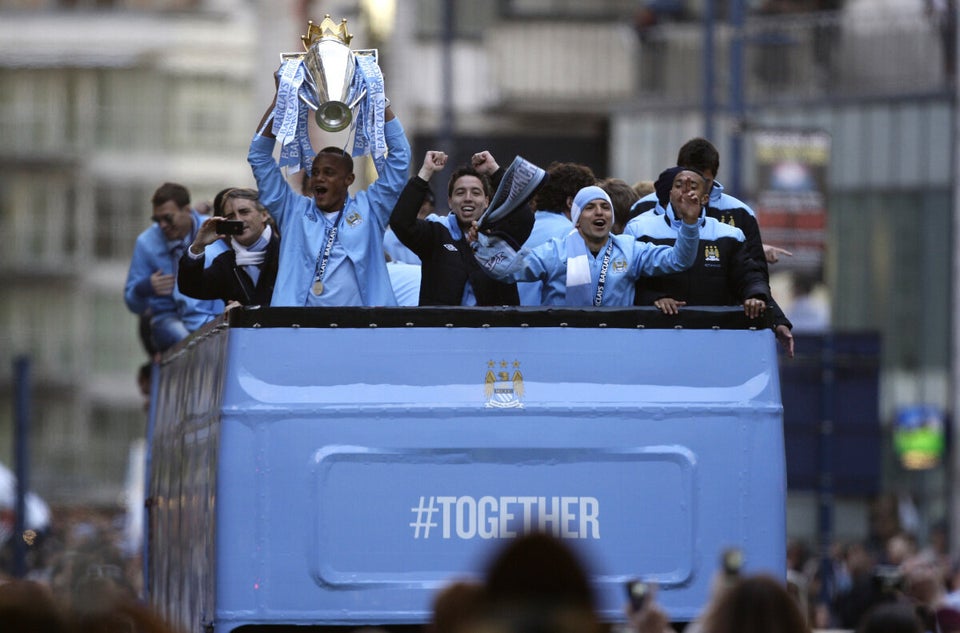 Pictures of the Day 15 May 2012