A teenage girl gunned down in Northern Ireland on Saturday morning died protecting her sister, according to her priest.
Lauren O'Neill, who had only recently celebrated her 18th birthday, was killed in a gun attack in the small Northern Ireland village of Bellaghy, Co Derry.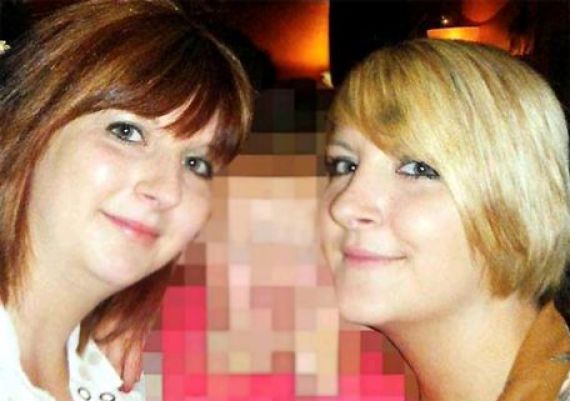 Her 21-year-old sister Brenda is in a critical condition in hospital after the shooting at a house in William Court, which is now at the centre of a major police investigation.
Bellaghy parish priest Fr Andy Dolan told the BBC: "When Brenda was under attack, Lauren dived in to save her and in the process lost her own life… I'd say they were close in life and in death couldn't be closer." Forensic officers outside the crime scene on Saturday
Northern Ireland's deputy first minister Martin McGuinness said the family was "traumatised."
"This family is clearly deeply shocked and traumatised by what has happened over the weekend.
"I spent some time with the family and offered our support and that of the wider community at this time.
""The family have asked me to appeal to the media for privacy as they seek to come to terms with this tragedy in the coming days."
A 26-year-old man is to appear at a magistrates' court in Londonderry on Monday charged with murder and attempted murder.
SEE ALSO