Jeremy Hunt is facing allegations that he lied twice to Parliament following his evidence to the Leveson Inquiry.
Mr Hunt has faced Parliament twice since accusations he had not behaved impartially first emerged at the inquiry.
Speaking after this morning's session at the inquiry, Labour MP Chris Bryant said the evidence showed Mr Hunt had lied on two points.
Speaking to BBC Radio 4's The World At One programme, Mr Bryant said: "We now know absolutely Jeremy Hunt lied to Parliament.
"He said two things. First of all, on April 25, he said to Fiona O'Donnell he absolutely made no interventions to influence the quasi-judicial decision.
"Yet we now know, because he's owned up to it, he sent this memo to David Cameron in which he said he demanded a meeting between himself, the Prime Minister, the Deputy Prime Minister and Vince Cable, because he thought if the bid were to be blocked our media sector would suffer for years.
"Secondly, he was asked by Nadhim Zahawi... whether he had any contact with Fred Michel, he said that contact with Fred Michel was only at official meetings, that were minuted with other people present.
"Yet he went on at length today about all sorts of contact with Fred Michel and with others."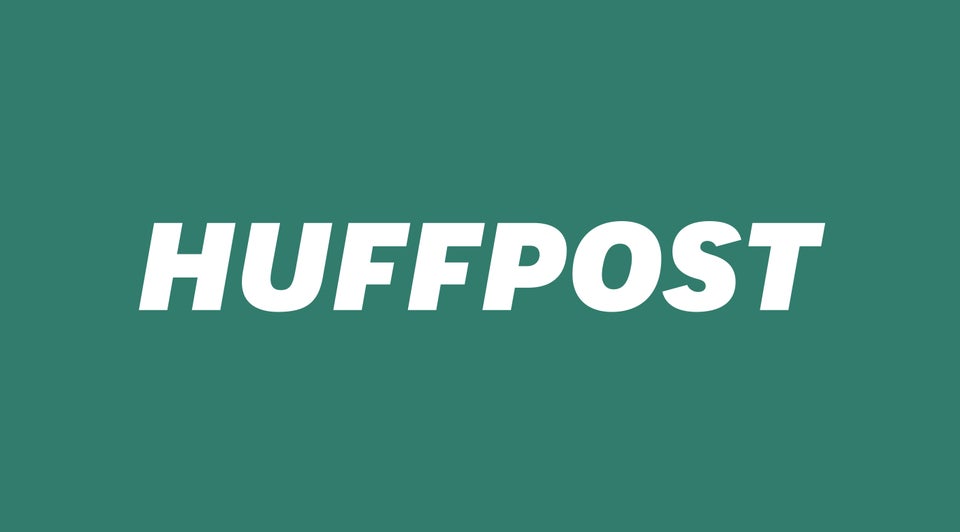 Twitter reaction to Hunt at Leveson
But Conservative MP Louise Mensch refuted the allegations on the same programme.
She said: "It's a disgraceful accusation. There is no question whatsoever that Jeremy Hunt misled Parliament.
"He said he didn't interfere with a quasi-judicial process and sending a memo to the Prime Minister does not interfere with that process.
"It would have been interference had he lobbied Vince Cable, which he was very careful not to do, so there has been no lies to Parliament at all.
"As to the contact with Fred Michel, these are social contacts based on the fact their two wives gave birth in the hospital on the same night. Obviously it's not the same as having an official contact and therefore again doesn't apply.
"Any idea Jeremy has lied to Parliament is absolute, complete and total rubbish and I reject it absolutely."
Mrs Mensch, who is a member of the Culture, Media and Sport Select Committee which looked into phone hacking, said following Mr Hunt's evidence so far, she felt the Prime Minister would not need to refer his Culture Secretary to Sir Alex Allan, the independent advisor on the Ministerial Code.
She said: "We heard about James Murdoch's anger when Jeremy, after advice, said he wanted to hive-off Sky News, how James Murdoch said that would kill the entire deal. We heard how at every stage he was referring it back to Ofcom, referring it back to the OFT, in order to get their advice.
"He asked for advice at every stage and ran a proper, quasi-judicial process, setting his own natural sympathies to one side."
But Mr Bryant, who was himself a victim of phone hacking, responded: "Jeremy Hunt explicitly wrote to the Prime Minister saying, 'in the end I'm sure sensible controls can be put into any merger to ensure there is plurality'.
"That is before he even had any responsibility for the decision and that's exactly what he went on to implement.
"My argument is in essence he was so wedded to the Sky takeover bid, he did everything to secure the best possible outcome for News International.
"That meant he was sometimes completely blind to what the quasi-judicial process is.
"I think two things need to happen. Personally, I think the Prime Minister should have sacked him because he should never have been appointed in the first place, but secondly he should be firing him now because there was collusion."