Lamborghini has entered the premium mobile phone race with a new range of exorbitantly priced, and poorly specced, feature phones, smartphones and tablets.
The luxury car company is just the latest to attempt to fuse premium materials, 'luxury' design and limited availability into a market success, after similar moves by Porsche, TAG Heur and struggling Nokia subsidiary Vertu.
The aim, as the Financial Times pointed out recently, is to mirror the market economics of the luxury watch market, where innovation (and competitive consumption) have driven massive profits for years.
The FT says that according to one researcher, the luxury mobile market will grow to $719m by 2015.
Unfortunately for Lamborghini, they've decided to bank on a range of extremely poorly featured phones, including a feature phone with a 320x160px display costing more than £1,000.
The site also revealed that the car-maker is planning on launching a tablet, again fairly low specced for the price.
The Lamborghini phones are pricey for the features - but don't rank anywhere close to the most expensive ever made. Check out the slideshow below for more details on the devices, and their (far more expensive) competition.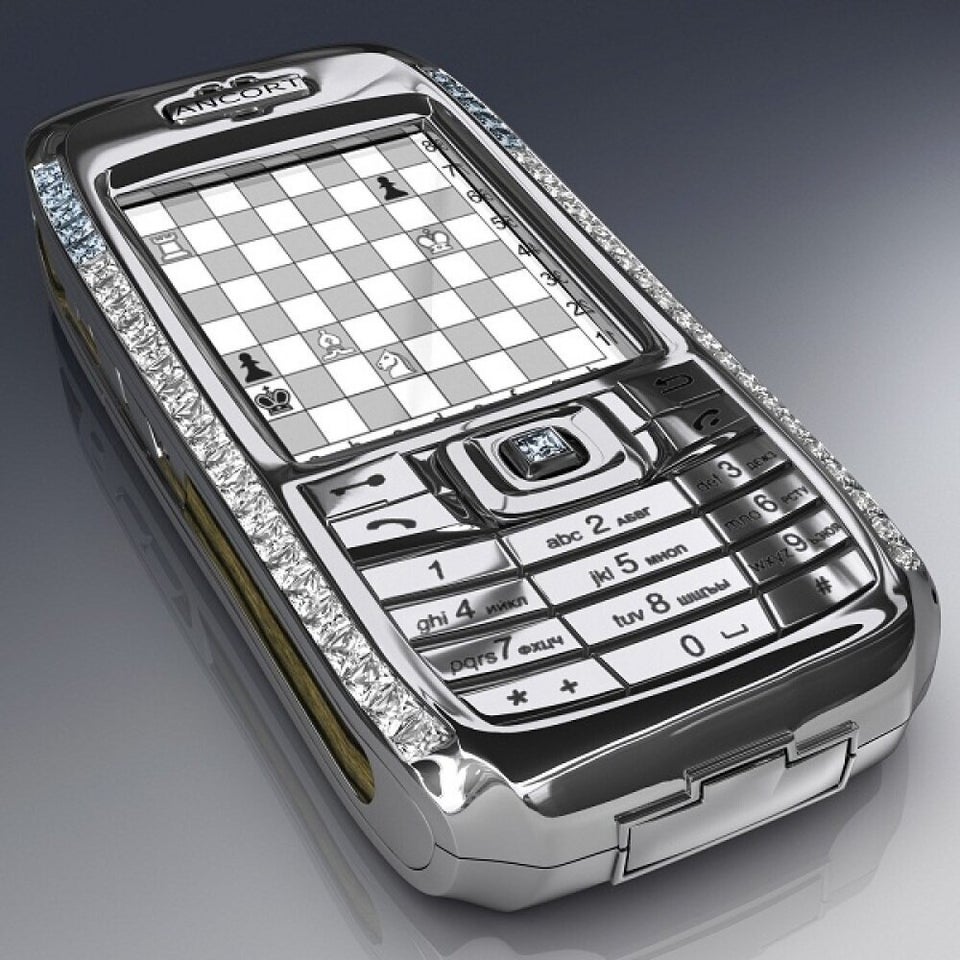 World's Most Expensive Phones
Related