MP Nadine Dorries has taken to Twitter to silence critics who have accused her of wrongdoing after accusations she paid her student daughter £39,999 to work part-time in her office emerged.
Philippa Dorries, who works for her mother as an office manager, has also denied the allegations, dubbing them "libellous and defamatory".
Nadine's daughter is currently studying a law degree at a London college and confirms she works for her mother part-time.
IPSA said it would only disclose further details if its staff were earning more than £50,000, meaning it would not reveal the hours Philippa is currently contracted for.
Philippa told the Huffington Post UK: "The allegations that I am paid £39,000 a year whilst at 'university' is completely untrue, libellous and defamatory.
"When I am at college, I inform IPSA and my hours and salary are reduced on a pro-rata basis accordingly. I am presently on reduced hours. [£39,999] is the full-time salary.
"I am on a full-time contract as reflected in the register of Members interests and reduce my salary and hours under that head contract.
"It does seem odd that ipsa have chosen to provide just the one salary bracket for the year but as mentioned above, I believe this is because the salary bracket represents the primary, full-time contract which I am currently under, and represents the salary bracket I would be within if I were full-time.
"I hope my robust reply highlights quite how unfounded and inaccurate these allegations are."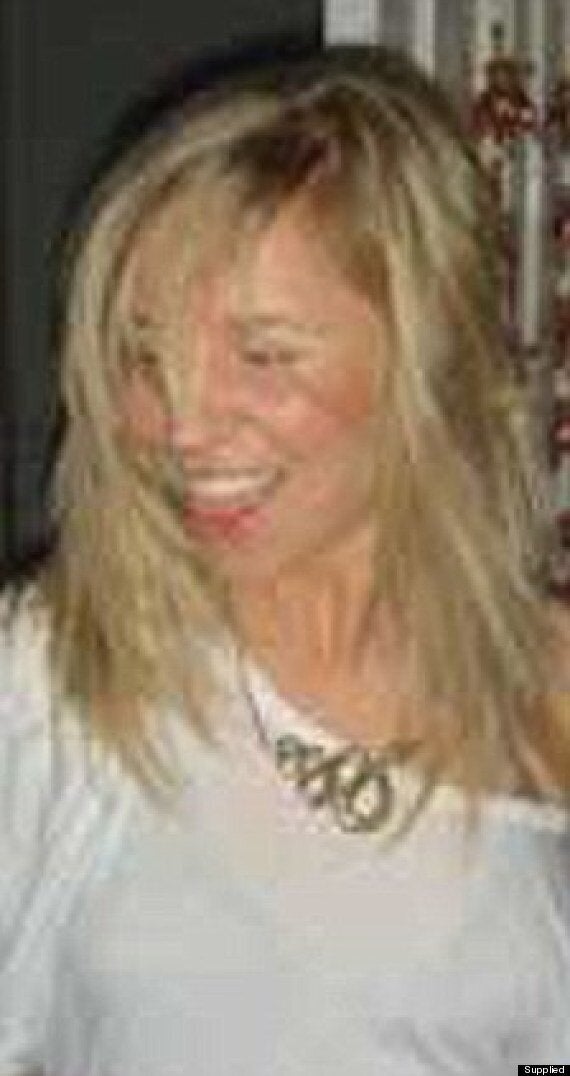 Philippa Dorries works as an office manager for her mother Nadine.
Meanwhile Nadine, MP for Bedfordshire, has taken to Twitter to hit back at the accusations:
MPs are currently allowed to employ family members, as long as details of their employment are made public.
Robert Oxley of the TaxPayers' Alliance, said it is right MPs should have to account for how they spend taxpayer-funded allowances.
"This is especially important when that cash is being paid to family members working for them.
"Any MP employing a relative must be open about who is being paid how much and for what. And in the light of past abuses, they shouldn't be surprised when their constituents demand more openness if they fail to give a decent explanation as to how they are spending taxpayers' money."
A spokesperson for the IPSA said organisation is as "transparent as possible".
"The reason we don't reveal wages brackets under £50,000 is because it is the same across all of government. I am aware of the situation of Miss Dorries and we have tried to give a government breakdown of costs."
Related