Late singer Amy Winehouse begged ex-husband Blake Fielder-Civil for a baby in a series of heartfelt love letters.
The besotted star penned the notes between 2008 and 2010 before she passed away in July 2011, and she asked Blake to help her start a family with a baby called Lucky.
Blake's mother Georgette read the letters, which Amy signed off "your wife" even after their divorce, and she claims they show how much she still idolised her former flame despite their relationship being marred by the pair's drug problems.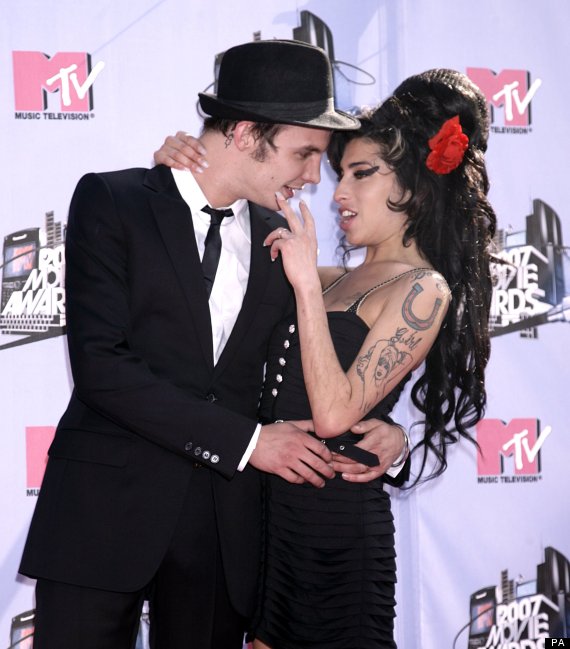 Amy and Blake
Georgette told The Sun: "Blake has a tarnished reputation but he and Amy were in love. They fell in love and drugs got in the way. The letters show Amy was totally in love with Blake. She was besotted. In one letter Amy wrote that Blake was definitely getting her pregnant within two months. She talked about conceiving the baby - which they would call Lucky - on Valentine's Day. She called Blake her proudest achievement."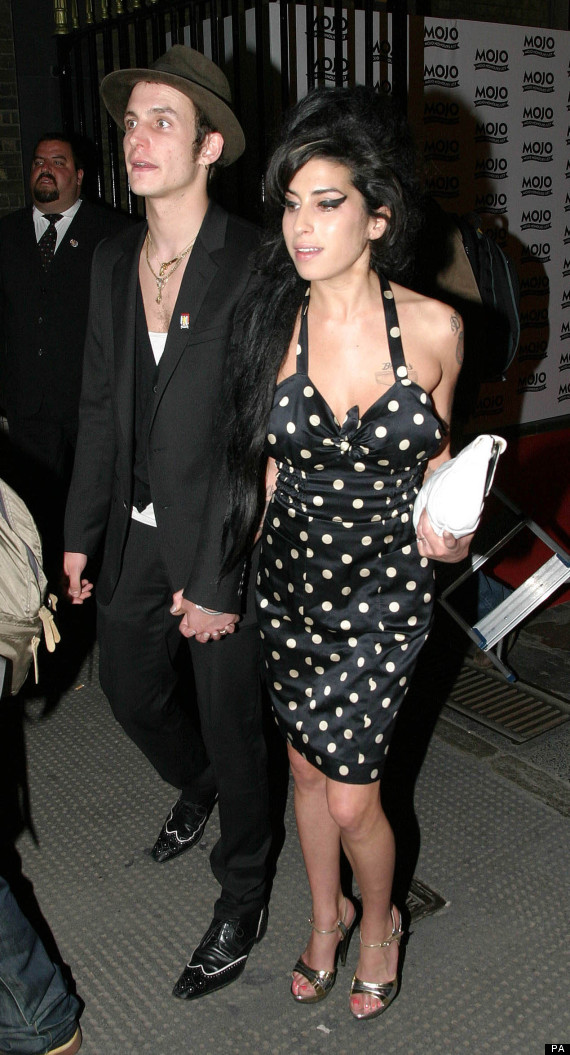 Amy and Blake
Blake, who is currently in prison serving time for a conviction for burglary and fake gun possession, met Amy in 2005 and the couple married in Miami in 2007.
Georgette added: "Even after their divorce Amy told Blake she'd love him forever. They carried on talking to each other until a few months before she died. The last letter must have been in March 2010. She told Blake he knew her better than anyone. I remember odd phrases she used. They were very Amy. She said they were 'twinnies' separated at birth.
"There were cartoons, drawings, and doodles. I got goosebumps when Blake showed me them. The DNA of their relationship was all there. But there was a dark side. She also called Blake her most precious poisonous possession."