Women on Atkins-style diets are putting themselves at risk of heart disease and strokes, experts have warned.
Those who regularly eat a low-carbohydrate, high-protein diet are at greater risk of cardiovascular disease than those who do not participate in such diets, research published on bmj.com suggests.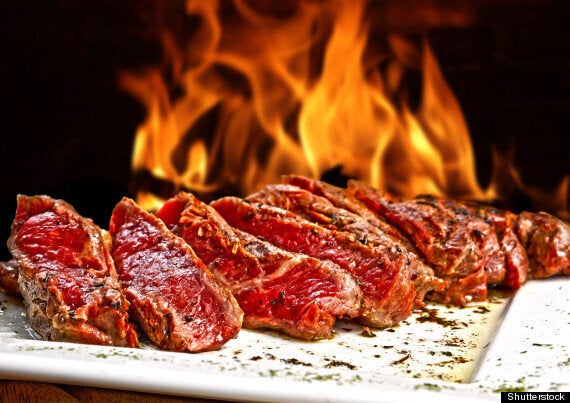 More than 43,000 Swedish women were assessed over 15 years. Of those, 1,270 had suffered a "cardiovascular event".
From a dietary survey, the researchers found that if women decreased their carb intake by 20g a day and increased their protein intake by 5g, they had a 5% increased risk of cardiovascular disease.
The amounts are relatively small - 20g of carbohydrates is the equivalent of a small bread roll and 5g of protein is the equivalent to one boiled egg.
The figures represent an additional four to five cases of cardiovascular disease per 10,000 women per year compared with those who did not regularly eat a low-carbohydrate, high-protein diet.
The authors said that increasing level of education and physical activity reduced the risk of cardiovascular disease, while increasing levels of smoking increased the risk.
"Low-carbohydrate, high-protein diets, used on a regular basis and without consideration of the nature of carbohydrates or the source of proteins, are associated with increased risk of cardiovascular disease," the authors conclude.
Such diets are frequently used to lose weight. They are favoured among many celebrities as a method to keep trim.
Responding to these findings, Colette Heimowitz, vice president of nutrition and education for Atkins Nutritionals Inc, told HuffPost Lifestyle: "To suggest this is a report on an 'Atkins-style' diet is extremely misleading. This observational study simply states that 'fewer carbs' and 'higher protein' intake was associated with higher incidence of heart disease.
"Long term adherence to low carbohydrate diets requires carefully considered food choices, which the Atkins Diet teaches in all educational materials, published books and communications.
"The authors of the report even conclude that that low carbohydrate-high protein diets are only associated with cardiovascular risk when used on a regular basis, without consideration of the nature of carbohydrates or the source of proteins.
"In stark contrast, Atkins is a nutritional strategy which stresses nutrient-dense carbohydrates as part of a balanced eating plan and includes a variety of protein and good fats, while restricting carbohydrates which have the greatest impact on blood sugar.
"High triglycerides and low HDL reported in the study are linked to strokes.
However, the Atkins Diet has demonstrated time and time again in peer review published clinical trials that the opposite happens, a clear indication that these women were not doing any form of Atkins-style diet or the incidence of stroke would have been diminished."
Not all carbohydrates are evil! Take a look at carbs that can help you keep your weight under control...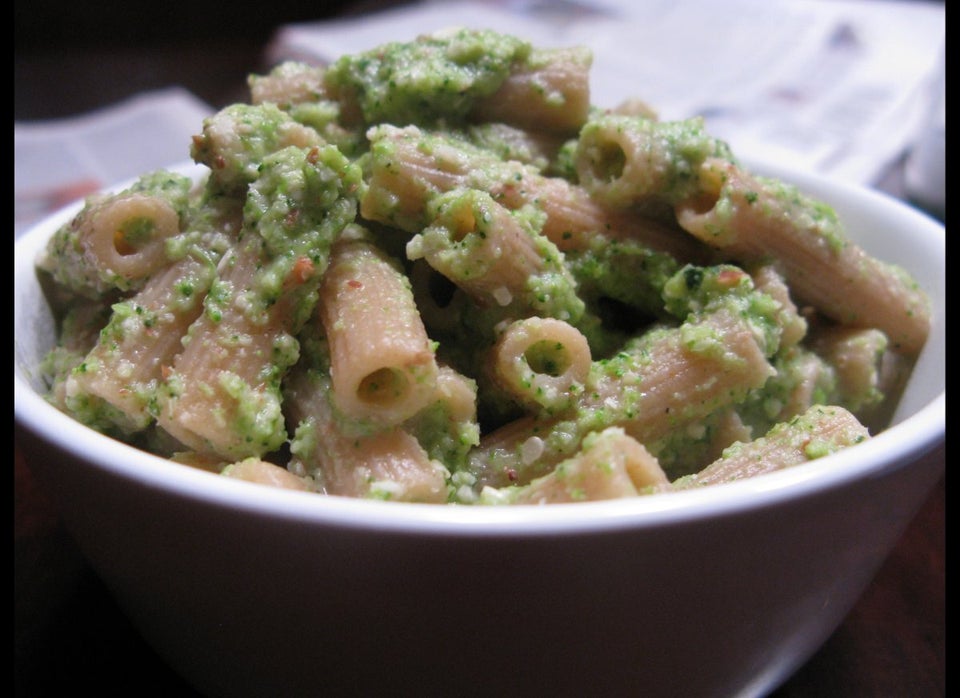 Healthy Carbs