A former teacher at one of Britain's most prestigious schools stroked one of his alleged child sex abuse victims and told the boy that was how he could get girls to do anything he wanted, a court heard on Thursday.
Bruce Roth, 46, is accused of sexually abusing five boys at two boarding schools, the renowned Wellington College in Berkshire and King's School in Rochester.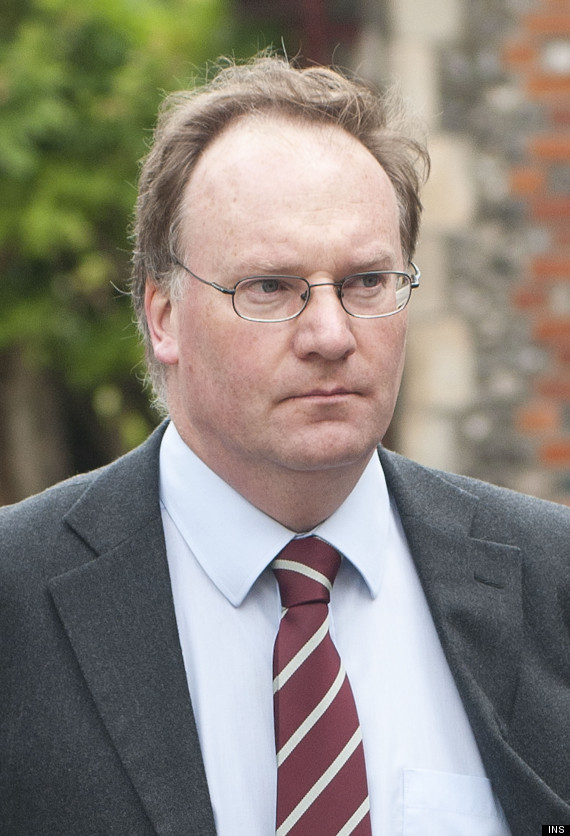 Roth was a housemaster at Wellington College, which counts Will Young and Sebastian Faulks among its alumni
One of his alleged victims at Wellington, who was around 13 or 14 at the time, told Reading Crown Court that the former maths teacher would come into his room, sexually touch him and perform oral sex on him on a regular basis.
Under cross-examination from Alexander Williams, for the defence, the alleged victim told the court he never cried out for help because Roth would stroke him to the point of arousal.
The alleged victim said Roth would stroke him for 40 minutes or so before doing anything else.
He explained: "By the time he went to do what he did I had been quite aroused, as a 13-year-old as I was.
"He actually later on told me that a good way to seduce a girl is to stroke her stomach, not touching anything else for 30 minutes - then she would do anything you would want her to do."
But Mr Williams put to him that Roth only ever stood in the doorway of the dormitory or by a towel rail while he spoke to the boys.
The alleged victim denied this, saying his former housemaster would wait in the doorway until the boys were asleep before approaching him.
He said: "What Mr Roth used to do was come up and go to the door and wait there for a long time so I remember thinking to myself if he was in the dorm because I was unsure as to whether we could talk.
"We were unsure as to whether or not he would be able to hear us."
Roth allegedly followed a similar pattern of abuse with three of the other boys, creeping into their dorms at night, stroking and touching them.
One of the boys could have been as young as eight when he was abused at King's.
Roth denies 17 counts of sexual offences against children.
SEE ALSO:
Comments have been closed for legal reasons