A "potentially dangerous" murderer has gone on the run for the third time after escaping over the walls of Pentonville Prison using a makeshift rope.
John Massey, one of Britain's longest-serving prisoners, made off from the category B jail in Islington, north London, at around 6.30pm yesterday.
The 64-year-old used a makeshift rope to escape over a wall and was not spotted in time by prison officers, sources said.
The convicted killer was sentenced to life imprisonment for shooting a man dead with a sawn-off shotgun at a pub in Hackney, east London, in 1975.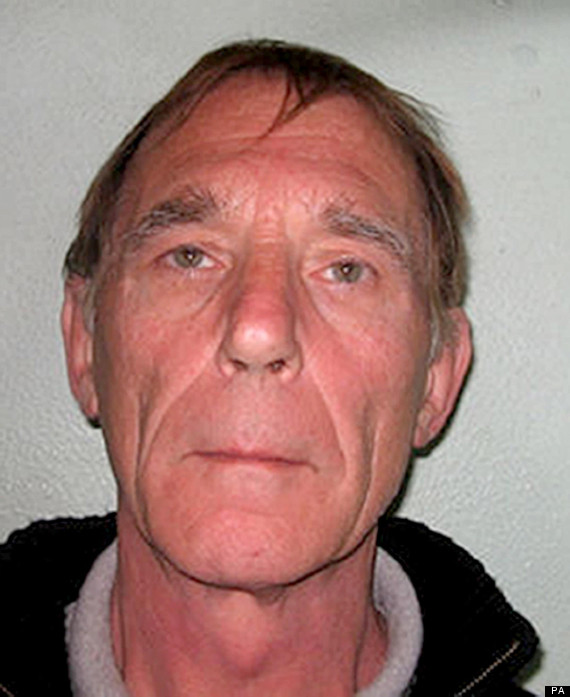 Convicted murderer John Massey, 64, who has escaped from HMP Pentonville
An investigation into how he managed to elude staff is under way by the Prison Service.
Massey was initially released on parole in June 2007 after spending the last 18 months of his life sentence in an open prison in Derbyshire preparing for freedom, it is understood.
Under his parole terms, he was ordered to live in a bail hostel in Streatham, south London, under a curfew.
After several months, he broke his curfew and spent a number of days living with his dying father.
He was immediately recalled to prison but decategorised after two-and-a-half years before being sent to Ford open jail in West Sussex.
Massey reportedly walked out of the prison after hearing news that his sister was gravely ill. He was rearrested 10 months later and taken to Pentonville before his latest escape.
Speaking to the Guardian about his escape to see his sister, he said: "I just waited for the knock on the door. When it came I was out back building a summer house extension. I wanted to do as much as possible for my mother before the police came."
Scotland Yard has advised members of the public not to approach the "potentially dangerous" offender and instead to call 999 if he is spotted.
Pentonville houses up to 1,250 category B male prisoners, rather than the most serious category A offenders.
Category B prisoners are described as those "for whom the very highest conditions of security are not necessary but for whom escape must be made very difficult".
In 2009 a convicted arsonist escaped from the same jail by clinging to the underside of a security van.
Julien Chautard was sentenced to seven years in jail at Snaresbrook Crown Court in February 2009, but spent just minutes inside Pentonville before slipping out underneath the van he had arrived in.
:: Anyone with information about Massey's whereabouts is asked to call Islington Police on 020 7421 0296, or people can inform Crimestoppers anonymously on 0800 555 111.
SEE ALSO