A recent study has revealed that more than half of leading cola soft drink brands contain small traces of alcohol.
Researchers from the National Institute of Consumption (INC) in Paris claim to have found low levels of alcohol (around 10mg in every litre) in global Coca-Cola drinks, which is approximately 0.001% of alcohol per litre.
The brands tested positive for alcohol include Pepsi Cola, Coca-Cola Classic Light and Coke Zero. In contrast, cheaper, supermarket brands of cola were alcohol-free.
The surprising results were published in the latest issue of the French magazine, 60 Million Consumers.
"It is possible that traces of alcohol come from the process' of making Coca-Cola according to its secret recipe," said Michel Pepin from Coca-Cola France, reports Channels TV.
Responding to the claims that these results will upset Muslim cola drinkers, Pepin added:
"Furthermore, the Paris Mosque has provided us with a certificate stating that our products can be consumed by the Muslim community in line with the religious opinions of the Committee of the Mosque of Paris."
A spokesperson for Pepsi told the Daily Mail that they acknowledge "soft drinks can contain minute traces of alcohol because of the ingredients used."
Responding to the findings, Tamsin Kelly, editor of parenting website parentdish.co.uk, told HuffPost Lifestyle: "I would think parents would be slightly appalled by news that so many colas contain traces of alcohol – all the more reason why these drinks should be a rare treat for children."
Top tips on how to avoid the sugary drinks trap and drink yourself slim...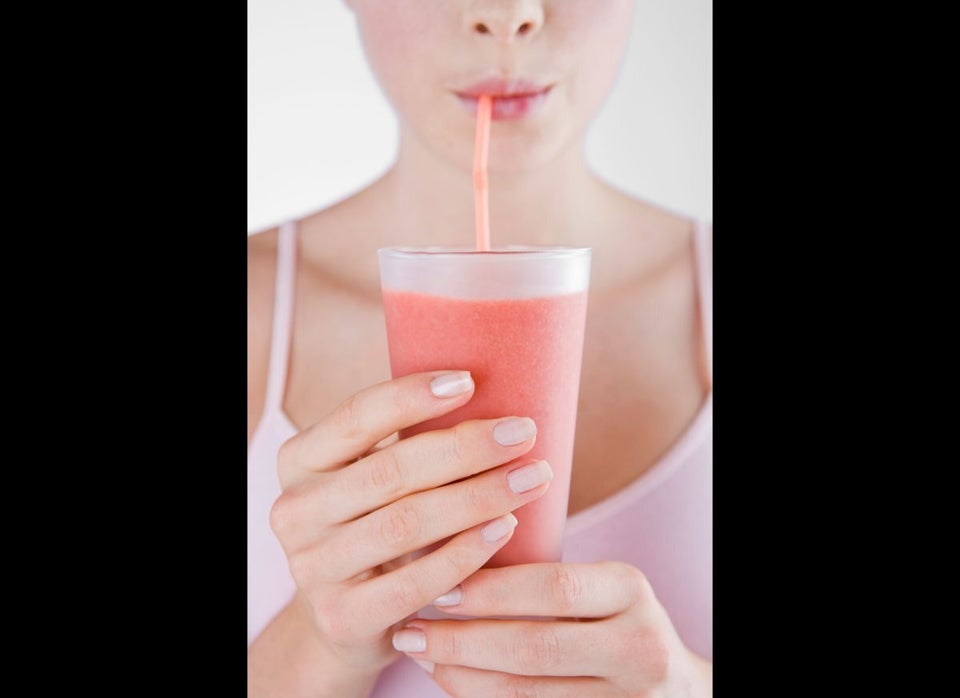 How To Drink Yourself Slim
This is the second time Coca-Cola has hit the headlines this week.
A separate study warned that the chemical that gives cola-flavoured drinks their caramel colour could increase the risk of cancer,
The chemical, known as 4-methylimidazole (4-MI), is an additive and has already been reduced in fizzy drinks in the US due to it health hazards – but no such changes has been adopted for the UK or elsewhere in the world.
The levels of 4-MI in cola cans in the UK are 34 times higher than that found in the US but Coca-Cola UK claims it fully complies with European laws.
"Outside the State of California, no regulatory agency around the world considers the exposure of the public to 4-MI as present in caramels as an issue."
Related