A convicted murderer who was on the run for 48 hours has been arrested.
John Massey, 64, used a makeshift rope, thought to be made from bed sheets, to escape over a wall from Pentonville prison in north London on Wednesday evening.
Scotland Yard said he was arrested at about 5.15pm in Faversham, Kent.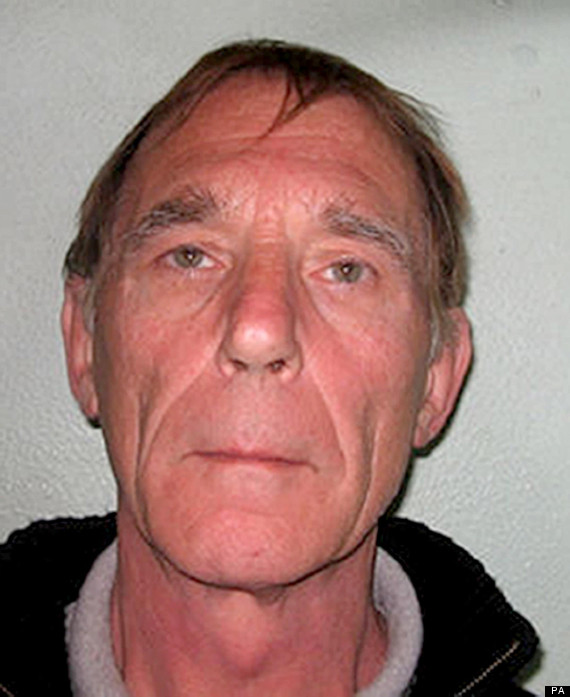 Convicted murderer John Massey, 64, who escaped from HMP Pentonville
Massey was sentenced to life imprisonment for shooting a man dead with a sawn-off shotgun at a pub in Hackney, east London, in 1975.
He was initially released on parole in June 2007 after spending the last 18 months of his life sentence in an open prison in Derbyshire preparing for freedom, it is understood.
Under his parole terms, he was ordered to live in a bail hostel in Streatham, south London, under a curfew.
After several months, he broke his curfew and spent a number of days living with his dying father.
He was immediately recalled to prison but decategorised after two-and-a-half years before being sent to Ford open jail in West Sussex.
Massey reportedly walked out of the prison after hearing news that his sister was gravely ill. He was rearrested 10 months later and taken to Pentonville before his latest escape.
Speaking to the Guardian about his escape to see his sister, he said: "I just waited for the knock on the door. When it came I was out back building a summer house extension. I wanted to do as much as possible for my mother before the police came."
A Scotland Yard spokesman said: "John Massey has this afternoon, Friday June 29, been arrested by detectives from the Metropolitan Police Service specialist crime and operations command.
"He has been taken into custody at a north London police station."
He was found following an intelligence-led operation, the spokesman said.
A second male was arrested on suspicion of aiding and abetting an absconder and was also taken into police custody.
The Prison Service is investigating how Massey managed to elude staff.
SEE ALSO