The eating plan that has outsold the protein-friendly Dukan diet and is currently No 1 on Apple itunes UK chart has come under attack for its extreme advice.
Six Weeks To OMG Diet: Get Skinnier Than All Your Friends advocates skipping breakfast and taking ice-cold baths, but according to experts speaking to the Daily Mail, such unorthodox advice could herald an epidemic of eating disorders.
'You can lose weight in a million wacky ways. But you'll put all it all back on again and you may have damaged your body, brain and appetite control for ever,' she added.
However, despite the book's thrillingly unorthodox list of 'dos' and 'don'ts' (swap broccoli for coke, drink coffee, and avoid fruit), the author Venice A Fulton - aka British sports scientists and personal trainer Paul Khanna - is entirely serious.
Speaking to The Sunday Telegraph, Fulton disabused the notion that his diet was inspired by TOWIE.
"That's really annoying. I've never even seen Towie. My only inspiration was helping people," he said.
At present the diet is only available digitally, but is due to be published in paperback by Michael Joseph on July 5.
The focus of the eating plan is how individuals can burn more of their 'stored fat' - and covers everything from cellulite busting to healthy hair.
What do you think of these 'truths' according to Fulton's Six Weeks To OMG ?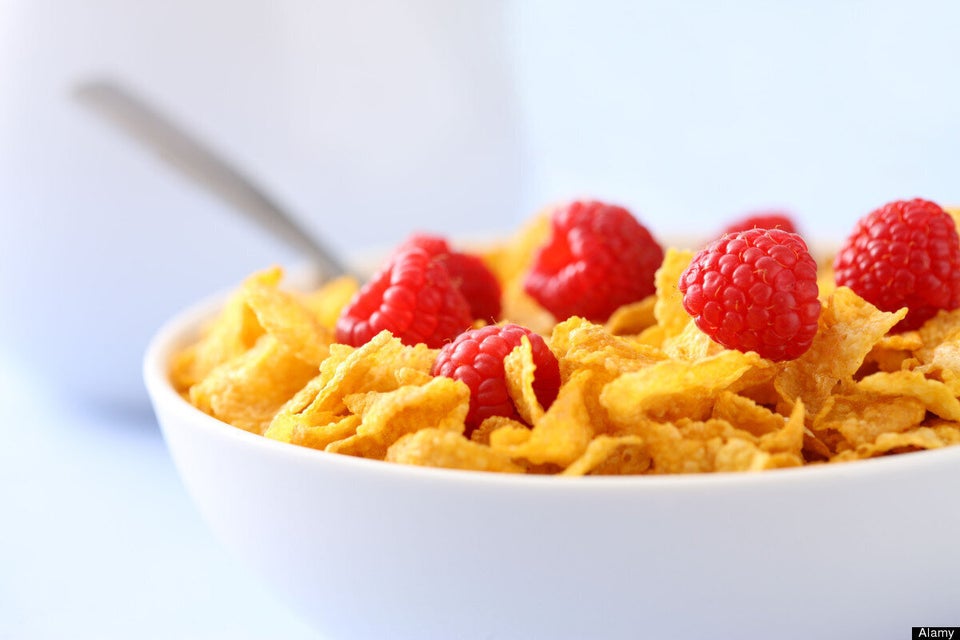 'Six Weeks To OMG' According To Venice A. Fulton