Women who cut back on their saturated fat intake may have a better chance of having a baby via IVF, suggest researchers from the Harvard School of Public Health.
According to a reported presented at the annual meeting of ESHRE (European Society of Human Reproduction and Embryology), monounsaturated fats, found in olive oil-based Mediterranean diets, could increase the chance of an individual's chance of success while undergoing the fertility treatment. Saturated fats, which can be found in red meats and butter, have long been associated with an increased risk of heart disease.
However Professor Chavarro, assistant professor of Nutrition and Epidemiology at Harvard School of Public Health, said in a statement that this is the first time dietary fats have been linked to treatment outcome in IVF.
The Daily Mail reported that those who ate the highest amounts were 3.4 times more likely to have a child after IVF than those who ate the lowest amounts.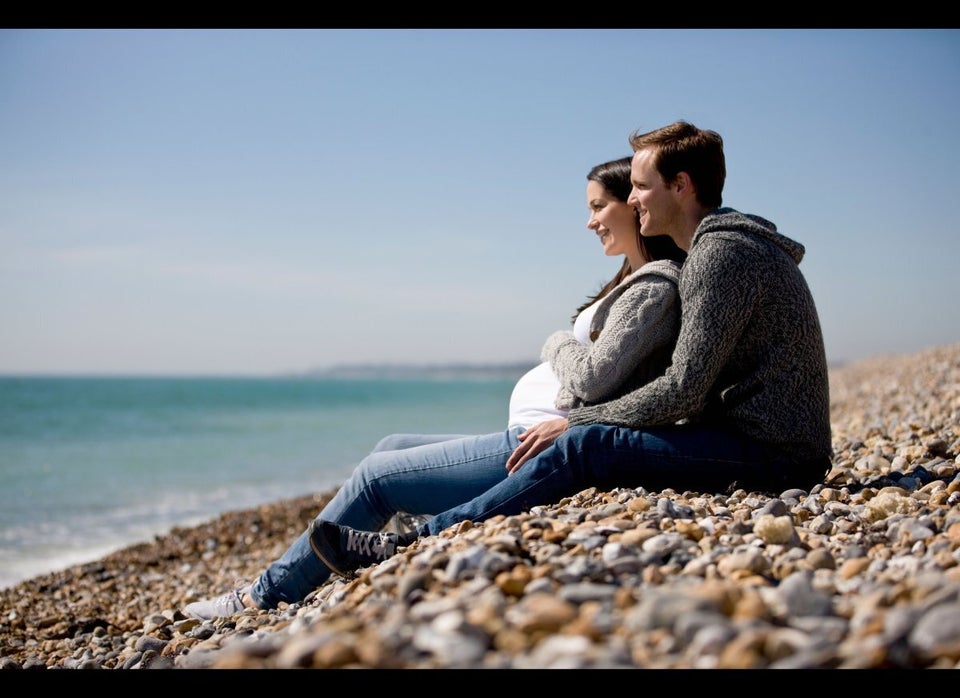 Dietary fat intake has been previously studied for its effect on reproductive health, the researchers said in a statement.
For example, a high intake of trans-fats (commonly found in deep-fried food) has been associated with ovulatory infertility (as in polycystic ovary syndrome) and miscarriage, while saturated fats have been related to lower sperm concentrations.
In this study, statistical analysis found that women with higher intakes of total fat had fewer 'metaphase II oocytes'.
This association was driven by intake of saturated fat, said Professor Chavarro.
"Only metaphase II oocytes can be used for IVF," he added.
"Thus, having fewer mature oocytes can mean fewer embryos to choose from for fresh transfer or future transfer following cryopreservation, particularly among women who respond poorly to ovarian stimulation."