John Taylor and Steve Barber have been named by the Foreign Office as two of the three Britons killed by the Chamonix avalanche on Thursday.
The two climbers, both from York, were among the nine killed on Thursday after an avalanche in the French Alps.
On Thursday, experienced climber Roger Payne was the first Briton to be named.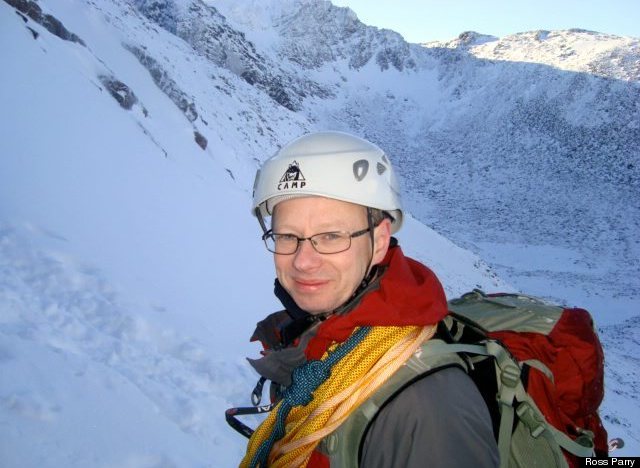 John Taylor, one of the British men killed in the avalanche
Mr Payne was a mountain guide and former general secretary of the British Mountaineering Council.
Foreign Secretary William Hague said: "I am very saddened by today's tragedy in Chamonix, and I send my deepest condolences to the friends and families of those affected."
The avalanche on 4,500m Mont Maudit, which translates as Cursed Mountain, also killed two Spaniards, three Germans and one Swiss, according to the Prefecture de la Haute-Savoie. It is understood 28 climbers from several countries were taking part in the expedition at the time.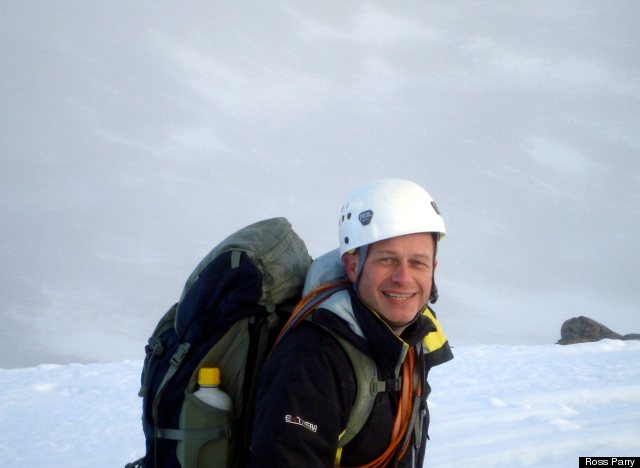 Steve Barber, third British man to die in the avalanche
A spokeswoman for the prefecture said nine people were taken to hospital in Sallanches with minor injuries and a chapel had been established in the hospital in Chamonix to help families involved in the tragedy.
Two British climbers and two Spaniards who were reported missing after the avalanche were confirmed by local police as being alive and well when they presented themselves at the police station in Chamonix on Thursday evening.
SEE ALSO:

Experienced Climber Roger Payne Named As One Of Three Britons Killed Im Avalanche

Three Britons killed in Chamonix avalanche