Researchers at the University of British Columbia in Vancouver, Canada, found that mild cognitive impairment (MCI) -- often a precursor to full blown Alzheimer's -- could be improved by weekly weightlifting sessions. Teresa Liu-Ambrose of the University of British Columbia said in a statement: "Twice-weekly resistance training could be a promising strategy to alter the trajectory of cognitive decline in seniors."
In a comparison of weightlifting, aerobic exercise and toning classes, resistance training resulted in improved attention, memory and ability to resolve problematic situations, the researchers found.
Scroll down for ways to decrease your dementia risk (PICTURES)
In contrast, the aerobic training group did not show similar improvements.
In light of the results, William Thies of the Alzheimer's Association has called for further research and long-term studies to learn more about factors that actually raise and lower risk for cognitive decline and Alzheimer's.
"The strongest data for lifestyle-based Alzheimer's risk reduction is for physical activity, yet this data is generally observational and considered preliminary," he says.
Older adults with MCI were asked to participate in a program that included aerobic exercise, muscle strength training, and postural balance retraining.
"Our findings suggest that an exercise intervention can, at least partly, improve or maintain cognitive performance in older adults with amnestic MCI," said supervisor Hiroyuki Shimada in a statement.
According to the Alzheimer's Society, the financial cost of dementia to the UK will be over £23 billion in 2012 and two thirds of people suffering with the condition are women.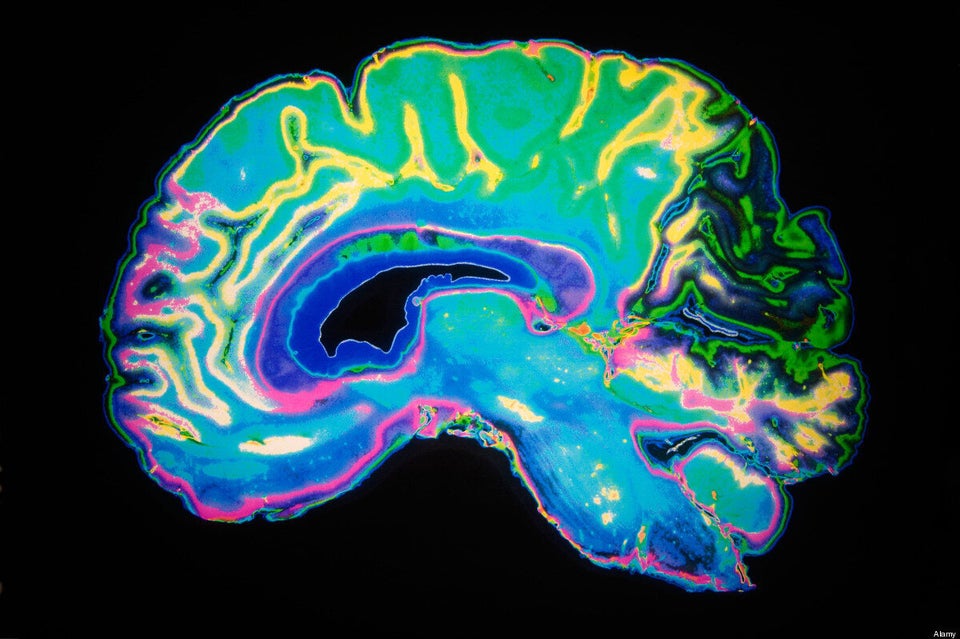 Ways To Beat Dementia