London 2012: a great time to be an art fanatic, a sports lover …and a classic rock and roll fan?
Last week new exhibitions celebrating anniversaries for the Rolling Stones and Pink Floyd unearthed some classic photos and items from rock history.
And this week the capital can add a third to that set: a new show marking what would have been the 70th birthday of Jimi Hendrix.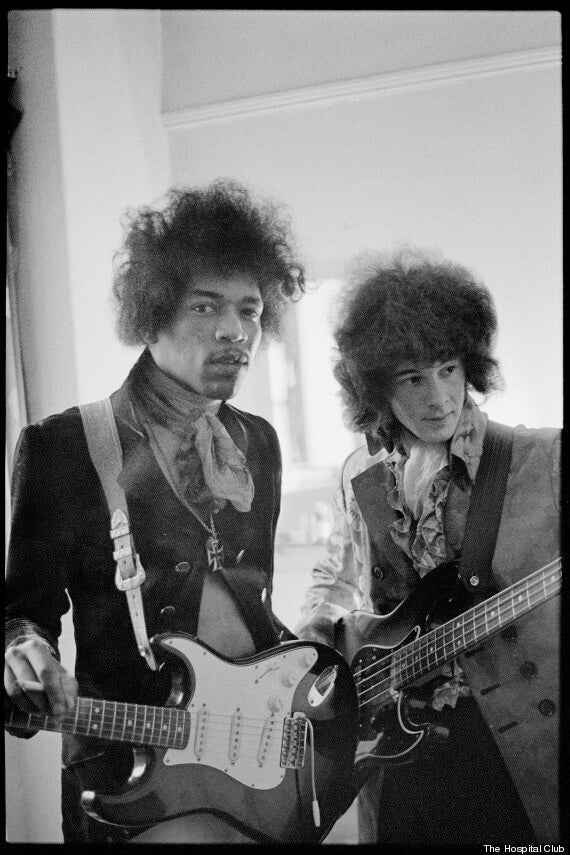 One of the rare photographs of Hendrix in the exhibition
The legendary guitarist's original blues records, fan letters, clothing and rarely seen photographs comprise a collection of over 100 different items of Jimi memorabilia is being hosted at the Hospital Club from 27 July tuntil 31 August.
It's not all just peering into glass cases though – a video exhibition gathers the likes of Jeff Beck, George Clinton, Bootsy Collins, Iggy Pop, Al Hendrix, Charles Shaar Murray, Ravi Shankar and Joey Ramone to discuss Hendrix's legend.