A sale of the late Sir Jimmy Savile's possessions and mementoes has got under way with one of the late DJ's Highland suits going for £280.
The tweed jacket and kilt was the first of 549 lots to go under the hammer in Sir Jimmy's home city of Leeds today.
The auction, which is expected to take at least eight hours, will include gold suits, Cuban cigars and the broadcaster's beloved Rolls-Royce. Jimmy Savile meets Prince Charles in his Highland suit
The lots include thousands of items of memorabilia owned by Sir Jimmy, which are being sold to raise money for his charitable trust. A Rolls-Royce belonging to the late Sir Jimmy Savile sold for £130,000
His trademark tracksuits and jewellery, including a £12,000 gold and diamond-encrusted Rolex watch, gold identity bracelet and rings, are all on offer along with the first ever chair from his Jim'll Fix It TV show.
The sale kicked off at Savile Hall, at the Royal Armouries, with around 300 people packing the room and many more bidders taking part over the phone and via internet.
Lot one - the Highland suit - was bought by a local man on the front row.
As the auction continued, some items started to soar above their estimates.
A Scottish shepherd's crook estimated to sell for between £30 and £60 went for £380.
A tireless charity worker, Sir Jimmy is thought to have raised more than £40 million for good causes in his lifetime.
He died just before his 85th birthday last year and requested his belongings be sold for charity after his death.
Jimmy Saville's Items Up For Auction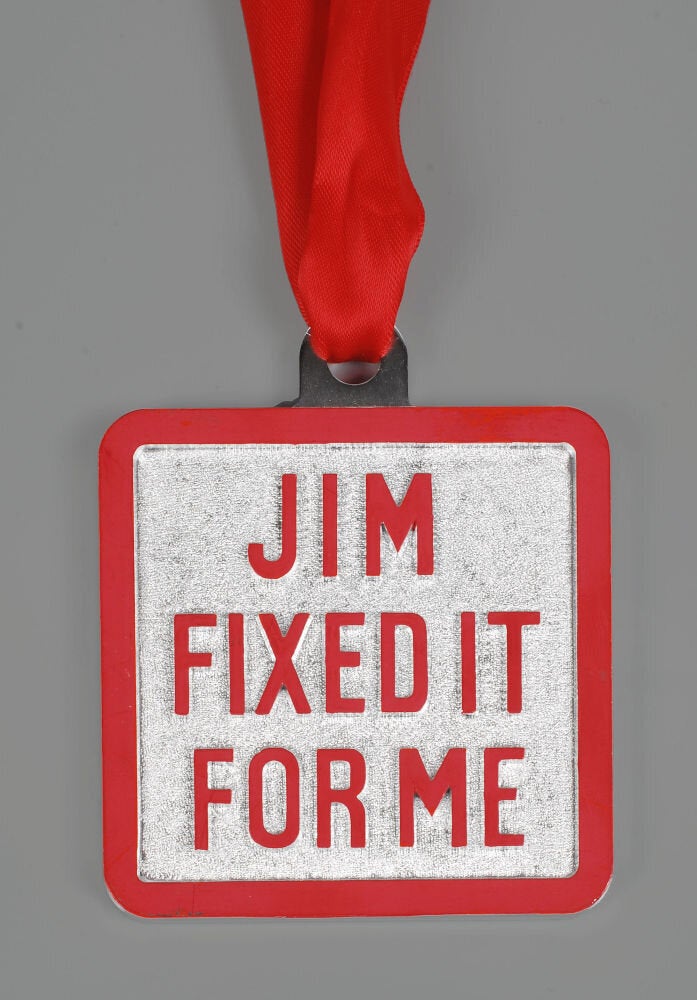 Jimmy Saville Auction
Related