Detectives investigating the 1984 killing of nine-year-old Christopher Laverack have identified his killer, it was announced on Wednesday.
Humberside Police said Christopher Laverack, who was found in a stream two days after he went missing from his home in Hull on March 9, 1984, was killed by his uncle, Melvyn Read.
Read died in prison in 2008 as he was serving a sentence for sexually assaulting young boys.
Christopher had been left alone to babysit at a house in Harpham Grove, Hull, and his body was found in Beverley Beck with what police described as "savage injuries".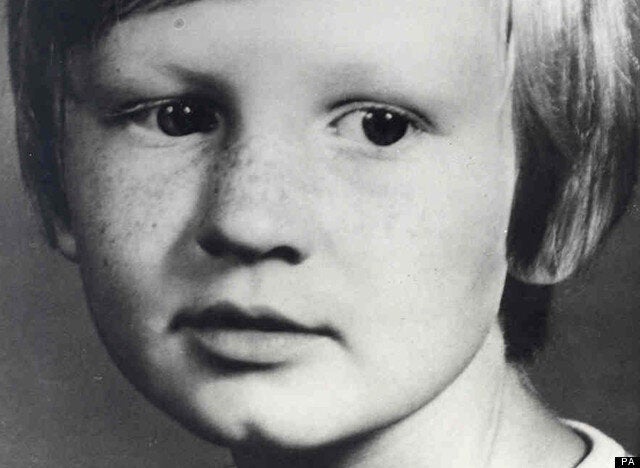 The murder of Christopher Laverack, who was nine when he died, has finally been solved
His body had been placed inside a plastic bag weighted down by a brick and he may also have been sexually assaulted.
Read was arrested in 2002 on suspicion of sexually assaulting four boys and was given a seven-and-a-half-year sentence a year later.
He was identified as a suspect in Christopher's murder 10 years ago but detectives could not find conclusive evidence.
Detective Superintendent Ray Higgins, who led the most recent investigation, said: "This has been a very complex case to solve but there can be little more important to relentlessly pursue than the murder of a child.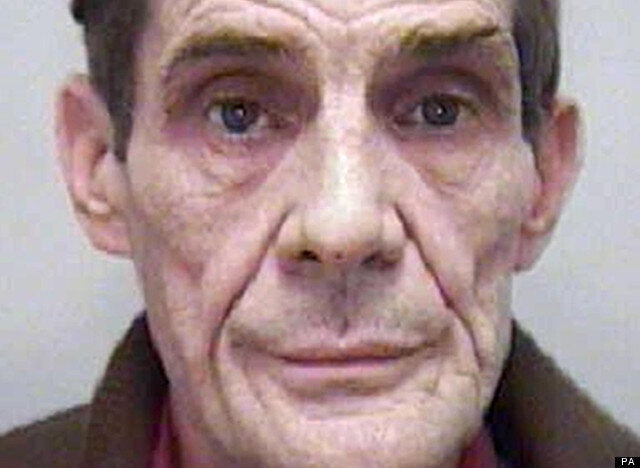 Christopher's uncle, Melvyn Read, killed the boy but died in prison in 2008
"Melvyn Read died in prison convicted of a number of serious child sex abuse offences. None of that sexual offending was known to the investigation team in the years immediately following the murder.
"Had Read not died in prison, he would have been arrested for this murder following his release.
"Read was an evil man and a man wholly without remorse. I am satisfied that Christopher's family can have some sense of closure and understanding of what happened.
"This case has taken many years to resolve. We would all wish the evidence to convict were available sooner and whilst Read was still alive to face trial. However, that was not to be.
"The few officers still working on this case, between their other duties, have been determined to do all possible to solve the case and have simply refused to give up."
Related