Heather Stanning rowed to Olympic glory today, as she and Helen Glover became Team GB's first gold medal winners at London 2012. But what you might not know is her school classmates predicted her success years ago.
In Stanning's yearbook for her leaving year, she is predicted as "1st Olimpic Gold Winner". Despite the glaring misspelling it's a sentimental reference for the 27-year-old.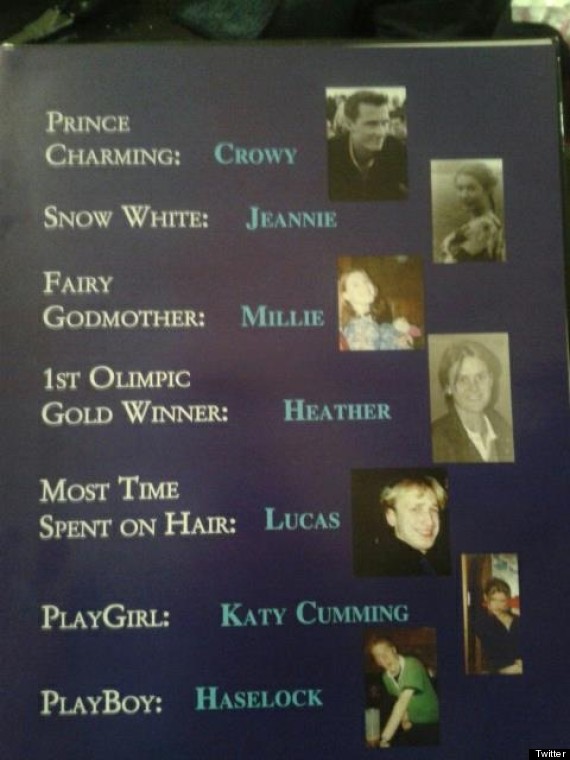 If only they made a bet
Her women's coxless pairs victory with Glover was also a historic victory, as the duo achieved the first ever Olympic gold medal for British women's rowing.